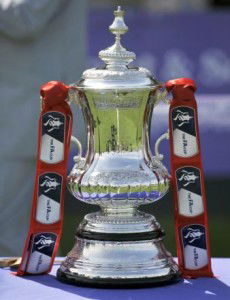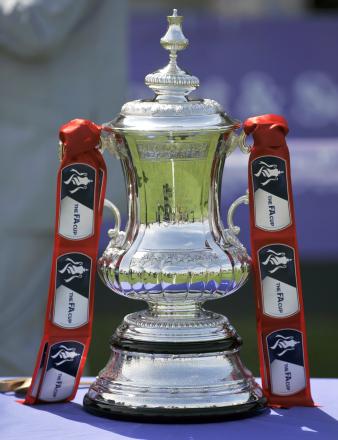 Some West Ham fans moaned and groaned when we drew Liverpool in the FA Cup fourth round draw and further still at the thought of having to replay them after yesterday's Nil-Nil bore draw, but we need to remember the financial rewards of playing Liverpool twice in the FA Cup are substantial!
West Ham earned £67,500 in prize money for beating Wolves in the third round of the FA Cup but £90,000 prize money awaits the winner of the fourth round between Liverpool and West Ham. Winning a FA Cup fifth round nets £180,000, Sixth Round £360,000, Semi-Final winners  get £900,000 each with £1.8m going to the eventual winners of the FA Cup.
The gate money for all FA Cup ties is split 42.5% to each club with 10% to the FA Cup prize fund and 5% to the FA themselves.
Each club gets £144,000 in TV rights for LIVE games shown with £72,000 for LIVE replays and additional money for highlights and radio broadcast fees adding over £15,000 per FA Cup match. From the fifth round TV money goes up to £247,500 per  LIVE game shown on the box.
Under FA rules the home club sets the price of the tickets. In the case of a third-round tie and onwards, the minimum price set by the FA is £15. The Anfield tie against Liverpool achieved an attendance of 44,000 at £30 per ticket netting us around £561,00 in gate money. As the game was also featured live on BT Sport we netted another £144,000 for a facility fee plus the highlights and Radio fees making a grand total of £720,000 income for the Hammers for yesterday's match.
We play the FA Cup replay on Tuesday evening 9th February with tickets priced between £20-£25 per ticket. That game should sell out and net each side around £350,000 in gate money, a likely £72,000 for the TV right plus £15,000 in highlights and radio fees. So a total income around £437,000 for the night.
If we can beat Liverpool a week on Tuesday then our fourth round revenue will top £1.247m, if we get beat by the Reds we will have still bagged £1.15m from the fourth round proper of the cup.