David Moyes insists that Declan Rice will not be available for £100m in the summer!
The West Ham midfielder has been linked with all sorts of clubs and Manchester United were again touted as having an interest on Friday.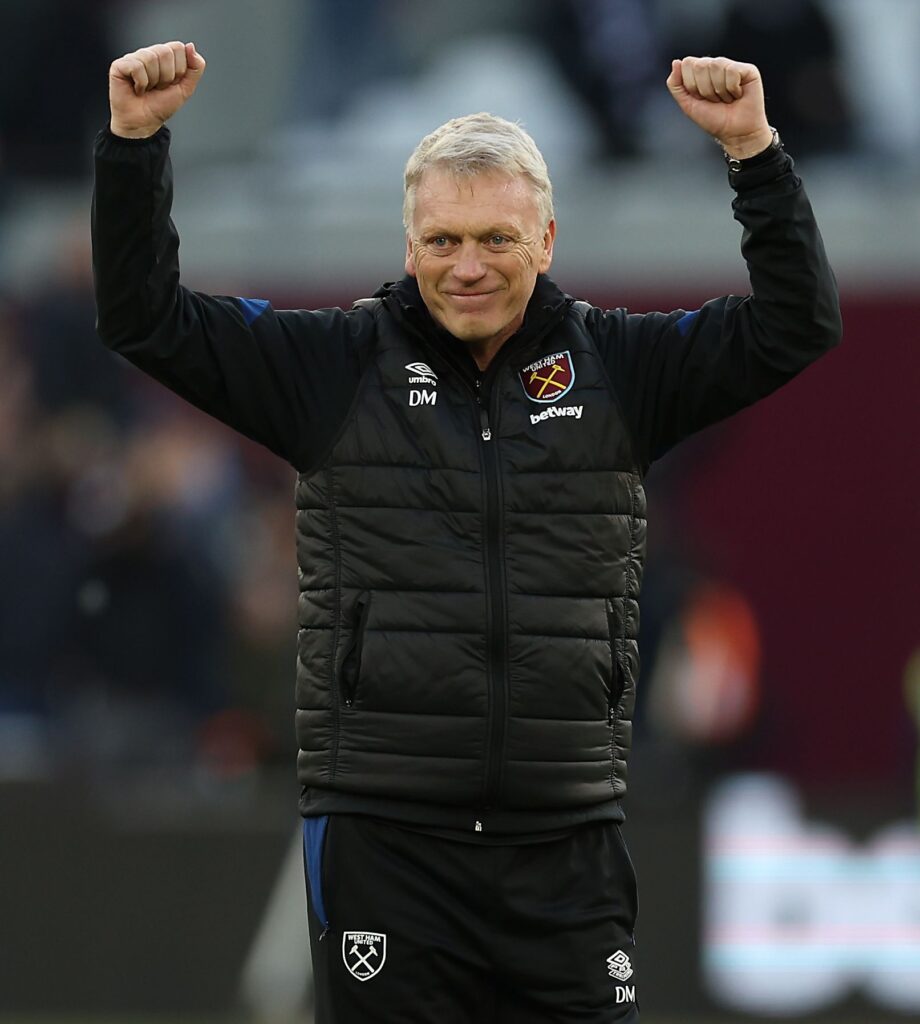 That deal looks remarkably hard for United to do, though, especially as Moyesie insists that a price tag of £100m was his "sale" price, suggesting that the likes of United and Manchester City will have to pay through the nose if they are to lure the England international away.
Speaking to reporters before this weekend's FA Cup clash with Kidderminster, he said: "I said in the summer that I thought Declan Rice was £100million. That was the sales, that was cheap, that was your chance to get Declan Rice cheap. You can make your mind up what I'm talking about."
Moyesie also claims that Declan is more than committed to West Ham, and has been performing at the very top of his game thus far this season.
He added: "Committed? I feel it. He's under contract and we're really pleased to have him. He's like a special edition Declan Rice, there's not many like him. For me, he's arguably playing as well as any midfielder player in European football, and the prices were really expensive in January weren't they?
"Maybe people don't have enough to write about. That might be where that comes from, I don't know. But look, I can't do anything about what people write about Declan Rice. I can't stop that, except say to them that you will need humongous money to get close. That's what you would need to do. They can write all they like, but he's here for certainly a few years."
Moyes also admits that the club did what they could to add to the squad in January, but were arguably too ambitious as they aimed to bring in top new signings.
He added: "But would we have liked to have added to the squad? Yes, we would have. We've tried to be ambitious with what we're doing. I want to take the club forward. I don't want back-up players to give me extra in the squad. I didn't need to pad the squad out.
"I didn't feel as if it was that sort of transfer window for me, as it wasn't for lots of other teams. I wanted to try and bring in players who I felt could really challenge to take the jersey off players who were already there."