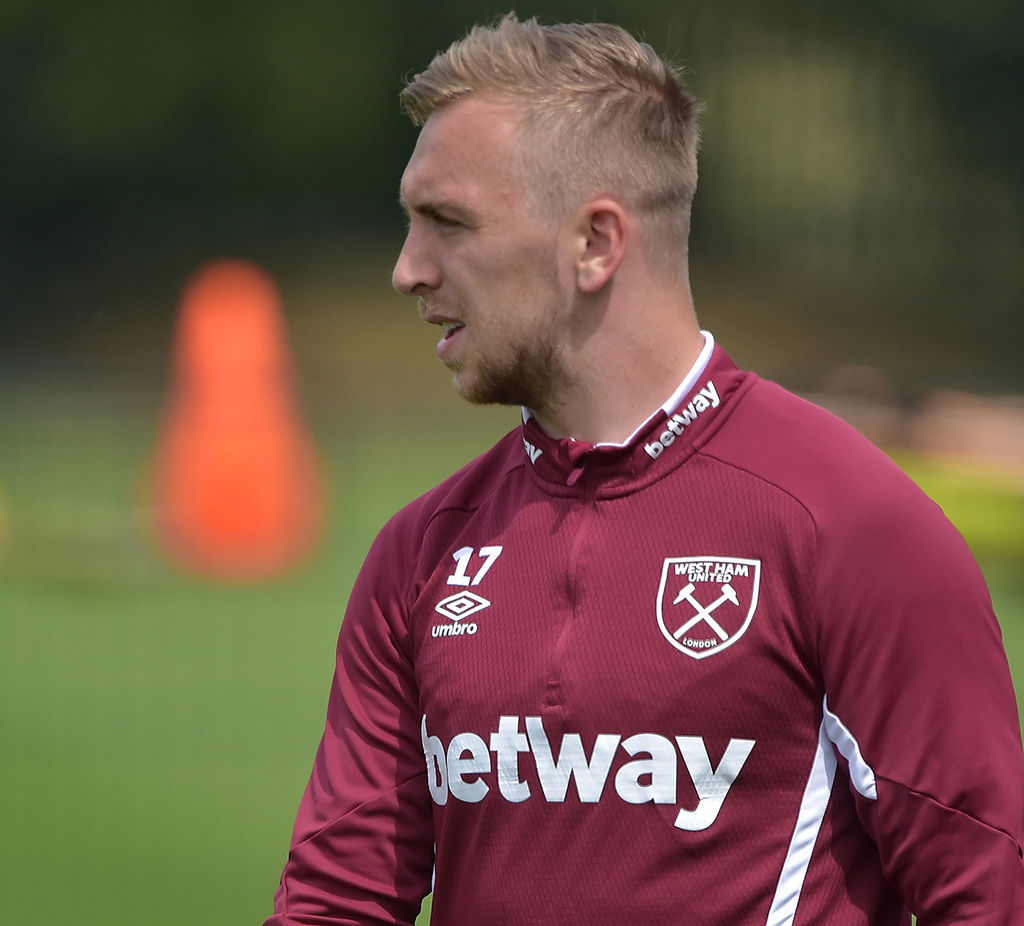 News today that Jarrod Bowen could face FA sanctions for using an ill advised expression 10 years ago when he was just 15 year s old is an utter and total nonsense.
If it happens the Football Association can hang its head in shame and the rest of us – if we haven't done so already – can give up on it as in any form a worthwhile and responsible organisation.
What Jarrod said of course it can't be condoned but if people are going to be held responsible for irresponsible use of language as kids then we are all in trouble.
West Ham fans using this forum are incensed by any suggestion that action should be taken against Jarrod.
Said one: "Twitter seems to be a gift that keeps on giving. He was 15, he apologized. Done and dusted.
And another added: "Another witch hunt in this country. He was 15, regrets it, probably didn't really understand it.
Tell me a young kid, boy or girl who hasn't done or said something that they look back on in later life and thought that wasn't clever or regretted it.
Just about sums this country up, hindsight politics and hindsight criticism. "
Political correctness is all well and good, or so they say, but to apply it ten years on to then teenagers is a bridge much too far.