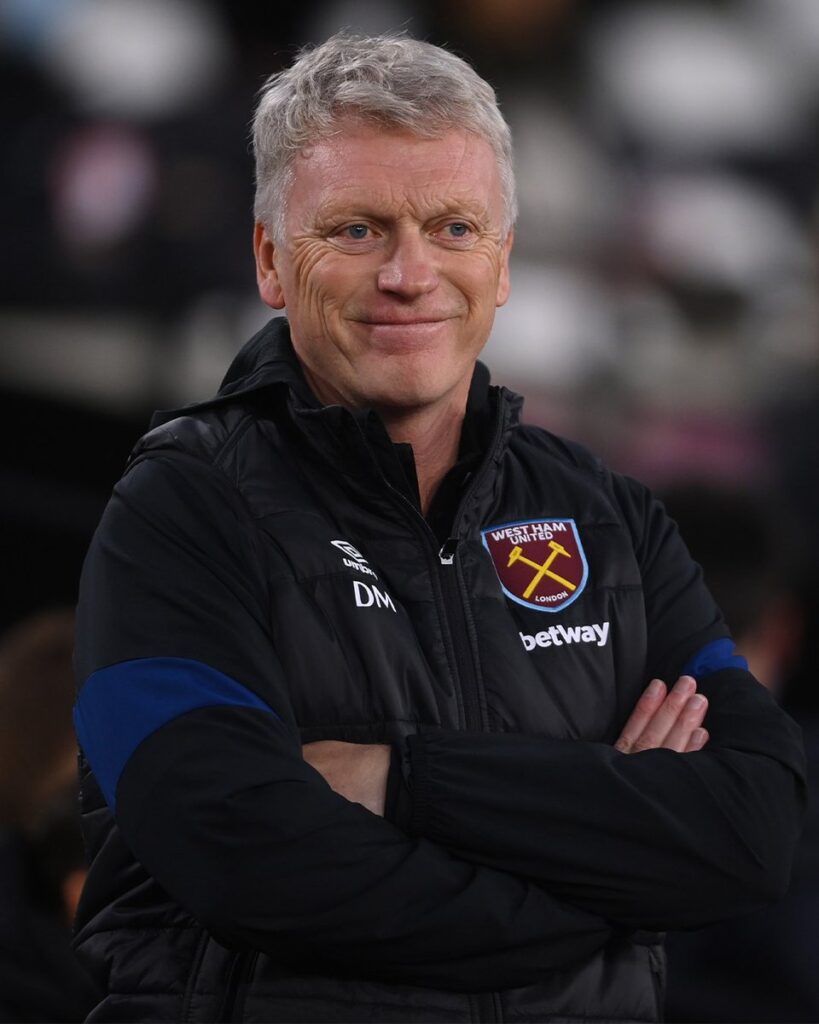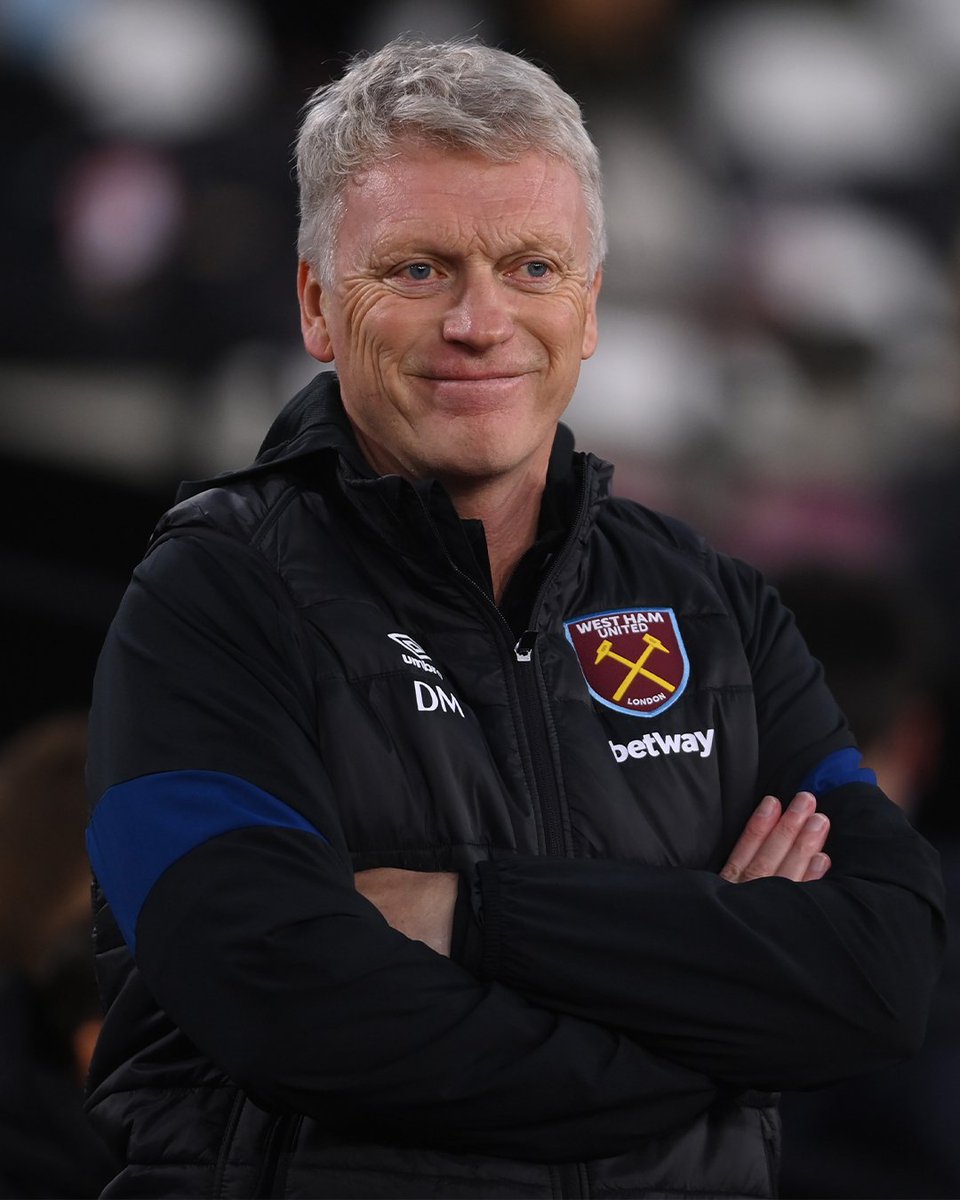 So it's Arsenal – a massive game and nobody is more aware of that than our manager and squad.
It seems unlikely that he will be going with two 'creative' players as he did at Burnley in Benny and Manu and will of course be hoping to see Cress back to a depleted defence.
As he has said in the past there's nothing we can do but get on with it in tricky circumstances and every team will suffer  form loss at some part of the season…so long as it's not tonight!
With Arsenal having only been beaten once at home this season in the second  game against Chelsea it will be tougher than tough but personally I fancy us and will be having a bet on the away win.
We are good on our travels despite the less than average performance at Burnley and I think the Gooners will play in a way which will give us a chance to impose our counter attacking game on them although we need to up the tempo from recent outings.
Moyes commenting on www.whufc.com declared: "It's huge, like all the games are, but we're positive and we're in a strong position.
We're trying to stay there as long as we can and we're trying to get to third if we can – we're not looking behind, we're trying to catch the teams above us.
Obviously we're aware of the strength of the teams below us and there's a good chance that you could drop out.
You might get back in and there'll be different times of the season when your form's better than at other times, but I think it's a strong position for us to go into the Christmas period in. Hopefully we can come out of it in good shape."
He wants a big improvement on the Burnley excursion adding: "Burnley has always been a hard place to go and get a result. To get to a position where people might think, well West Ham should go to Burnley and win, that's good but also on the other side I think it's a little bit disrespectful [to Burnley] to say that.
Burnley are a difficult team to play against and have been for West Ham for many seasons. Maybe not last season, but we want to go and win and we probably should have won but didn't take our chances.