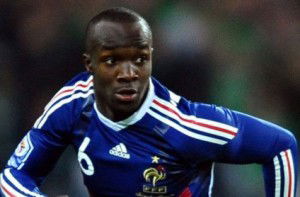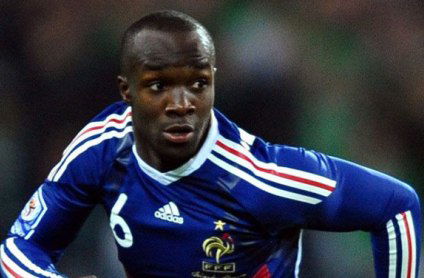 According to reports in Italy, Lassana Diarra has told he must pay a 10 million Euro penalty to Lokomotiv Moscow in a long running contractual dispute with his former club.
It is understood the player has already lodged an appeal with the lawyer Jean Luis Dupont, made famous for the Bosman case. Diarra claims that Lokomotiv Moscow management wanted to change his contract. He refused and got fired by the club.
Lassana Diarra is thought to be training with West Ham in hope of securing a permanent contract in the summer and to keep up his fitness levels. He is good friends with Hammer's head of medicine Stijn Vandenbroucke, with whom he previously worked at Anzhi Makhachkala.
The 29-year-old Frenchman was previously  played  for Chelsea, Arsenal and Real Madrid has been linked with a move to Celtic or QPR.
There remains a possability that Diarra could be West Ham's first signing of the summer if FIFA gives him clearance to play. Earlier this season Diarra has claimed his move to West Ham had been blocked by the game's ruling body.