David Moyes says he could well continue playing Lucas Paqueta and Declan Rice together in a midfield two as the Hammers aim to get back to winning ways.
The Hammers started the pair together against Brentford last time out, although the Irons lost the game 2-0.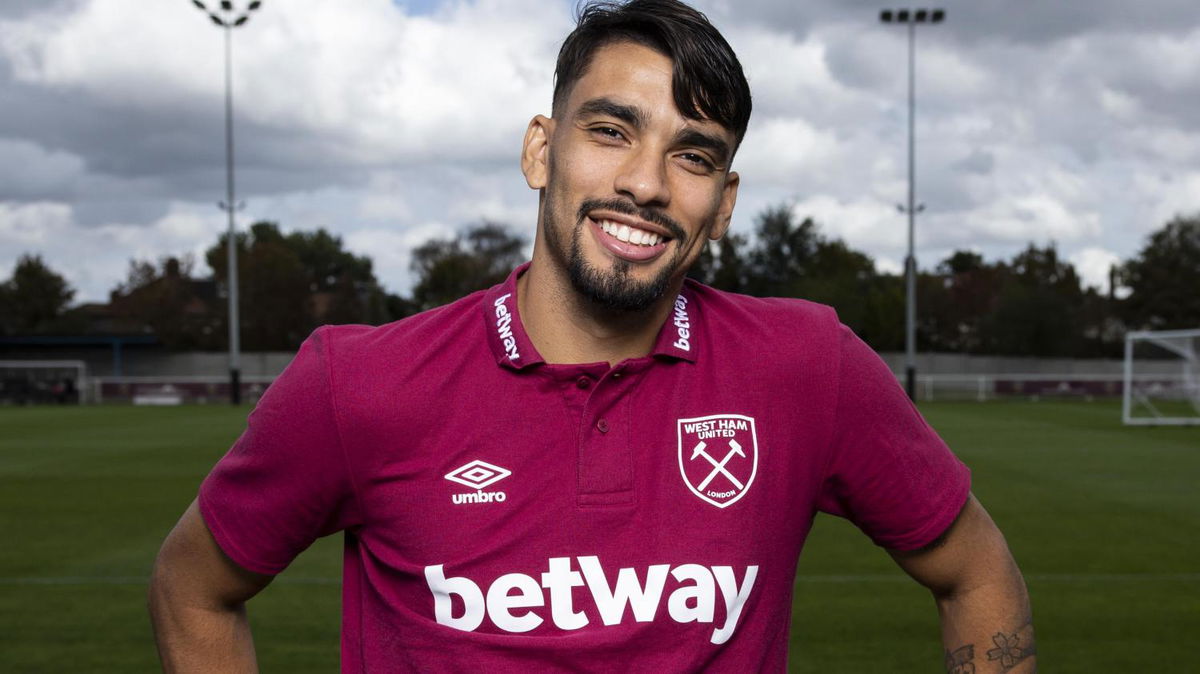 Playing Paqueta and Rice together meant that Tomas Soucek was dropped to the bench, and Moyes now admits that he was impressed with the way they played together, and he is open to the prospect of continuing to use them as a double pivot.
He told reporters: "I thought we played well with the ball, moved it a bit quicker, but we also changed the shape for that game. We wanted to try and see if we could get a bit more and we hoped that it might have got us some more goals on the night as well. It didn't quite.
"I thought they did well together but we've got Downes, Lanzini and Soucek who can all play as midfield players as well. So, we've got lots of games coming up and I need to see how I keep them all fit and ready. We're trying to find that special balance which gets us the result. We're hunting for that at the moment.
"I see it in certain games, I thought it might have suited at the London Stadium and found us a way to play. I think in many ways it did, we had lots of crosses and balls into the box, we just weren't either good enough or Brentford defended incredibly well. I see the partnership definitely at times but there'll be other times when I don't see it."
Moyes admits playing the Brazil and England internationals together does create something of a problem in terms of how open they are to counter-attacks.
He added: "After the World Cup, it was more about how are we going to get more goals? Since we've been back and been working daily on how we're going to get more, we've probably slightly conceded more goals in the two games. That fine balance being really well-drilled and well-organised, compared to then saying we'll go, for example. If you're talking about Rice and Paqueta in midfield then that probably makes us more open than if we've got Tomas Soucek. There's a balance of that and there'll be some games where we think it's right to do it."