Looking Ahead to Next Season for the Hammers
A lot can happen in the final months of a season. So looking ahead to the next campaign before Premier League safety has been assured might be regarded as tempting fate. But we are going to assume that West Ham will do just enough to stay up this year.
It has not been a happy campaign for the club though. After qualifying for Europe for the second consecutive season, there was some hope that the 2022-23 campaign would see the club move forward. If anything it has reversed. So with that gloomy outlook in mind – and most Vegas sports betting sites looking elsewhere for winning teams – we thought we would see if next year could be any happier for the Irons.
What's Gone Wrong This Season?
West Ham spent around £160 million in the summer. That may not be a lot for the likes of Manchester City, but for our club that is a significant outlay that suggested that qualifying for the Europa Conference League was seen as a stepping-stone to bigger and better things.
Instead we have had to put up with – and are still enduring – a relegation scrap at the wrong end of the table. The victory over Fulham may have been the second win in three games, but it was also only the fourth since the break for the World Cup. We've only won eight games all season, while drawing an incredible 15 at the time of writing.
There will be many West Hams that will tell you immediately what has gone wrong this season in just two words – David Moyes. While sacking the manager might seem a little extreme, especially at this stage of the season, there has definitely been a lack of urgency in attack and a reliance on defending against possible defeats instead of pushing for potential victories.
Glimmers of Hope
Doing just enough to stay up is not really what you want to hear at this point in the year. We'll take it as our first glimmer of hope, but we all expected more. Losing three on the bounce at the start of the season was a first clue for what was to come – and we have not beaten anyone of note all year.
But there is the Europa Conference League to highlight as a positive. FA Cup and EFL Cup campaigns came and went far too quickly but a European campaign will always excite the fans. Most would have expected the club to progress from the group stage after successfully navigating a play off tie. But six wins out of six in Europe have to be applauded.
A convincing win over Cypriot side AEK Larnaca came next and now we are in the middle of a quarterfinal tie against Gent. They should be beatable and then European glory gets ever closer.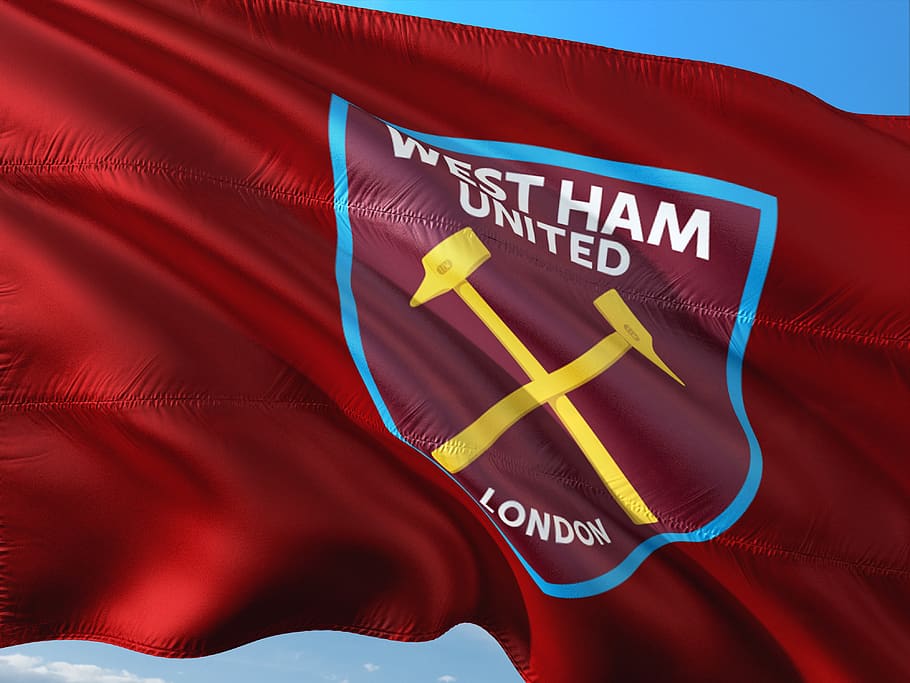 Figure 2 Flags need to fly with pride next season
Next Season's Priorities
If West Ham don't manage to stay up then there is going to be a lot of movement at the club. But assuming we do make it, a new manager has to be considered. Moyes has a proven track record but just hasn't excited the fans this season. Someone with a little more attacking strategy should be top of the list.
They should then be able to spend the same kinds of money that Moyes had last summer – and create a squad in their own mould immediately. With our top goal scorers in the Premier League only managing four apiece, a proven striker has to be a priority.
West Ham also have to ensure that Declan Rice stays at the club. He is a born leader that will be tempted to move to a club where he will win trophies and play in Europe regularly. West Ham need to be that club. We also need more creative players that score goals.
There are some very talented individuals in the team, but they don't get to celebrate goals all that often. Shoring up the backline is a necessity too. West Ham have conceded more goals than anyone else in the Premier League this season. If you're not scoring up the other end that only ends in one way.
Honest Prediction for 2023-24
If a new manager is given the players – and the time – there is no reason why West Ham can't push for Europe once again. Hopefully we will also already have a Europa League place thanks to European glory this season. The club and the fans deserve that – they just need the vision in the dug out.