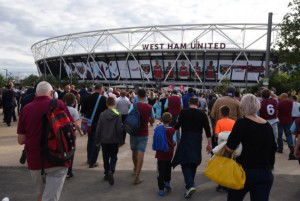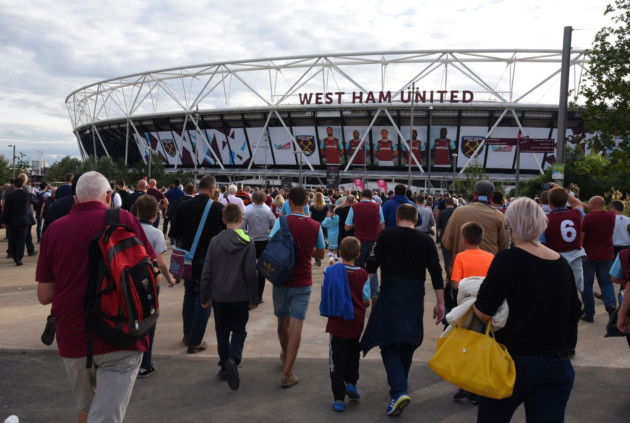 The media really cannot complain if many West Ham fans believe they are conducting a campaign against us and the London Stadium.
That became crystal clear – if it wasn't already – by the events at a game between Birmingham and Aston Villa yesterday.
The arrests were for a range of offences including violent disorder, pitch encroachment and affray but police have said that the game, which finished 1-1, passed off without any major disorder although an investigation has been launched by the police after flares were thrown inside the ground
The attendance was at just over 25,000 – half of that inside the LS last Wednesday – yet apart from reports in the local press we see little other publicity in the press at large.
Goose and gander come to mind here but I don't expect any Football League inquiry into events at St Andrew's.
It really is tme for some balance in the approach the media is taking towards our club – if we are going to be crucified because of coin throwing what happens to those huilty of "violent disorder" and "affray."