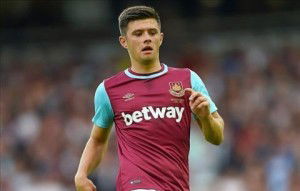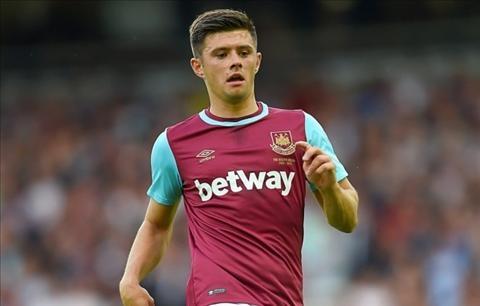 Aaron Cresswell marked his 150th Hammers appearance with as important a victory as he has probably ever experienced.
And he has no issue in declaring that the pressure was on – probably like never before – as the team scored a great win over Southampton.
Speaking to the official site he said: "Let's not beat around the bush, the pressure was certainly on us on Saturday, but we performed straight from the off.
"The fans were behind us, we were all as one and the first half was excellent – the best we've been all season.
"Everyone played a part. We set our stall out, got that 3-0 lead, and then the second half was pretty comfortable.
"I was a little bit disappointed that my shot at the end didn't go in! The ball was a bit in front of me, but some go in and some don't. I'm not bothered who scored the goals as long as we won.
"The win was the perfect way to mark my 150th game for the Club. Getting a clean sheet and winning 3-0 in a game as big as Saturday was massive."