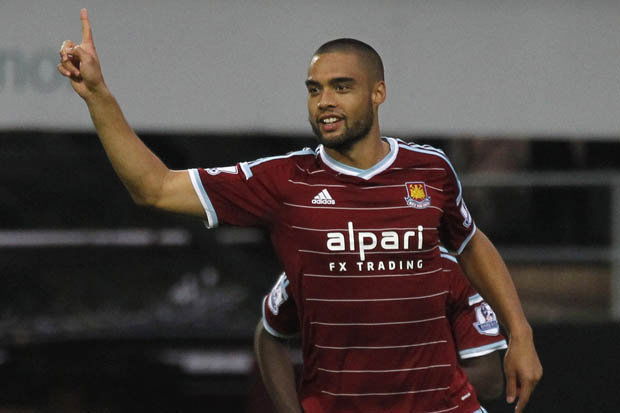 Stories circulating in the national press this morning claim that Liverpool are ready to pay £15 million for Winston Reid in January!
Ah yes, and a pig has just flown past my window!
According to this very odd story, Reid has already snubbed a move to Arsenal because he has his heart set on a move to Anfield and Brendan Rodgers will try to make it happen.
Then comes the classic line: "Reid is unlikely to come cheap as he is a crucial part of the Hammers squad, but it's thought that they could sell for about £15million."
The whole story is of course a total piece of nonsense as no club in the world will pay £15 million for a player who has six months left on his contract.
And the whole point of a player allowing his contract to run down is to avoid a huge transfer fee and instead see the money that would have been spent on a fee loaded into his personal terms.
ClaretandHugh has learned that as far as the club is concerned the situation remains unchanged with a £60k a week offer on the table.
A source said: "Should he fail to sign it he will obviously be put on the transfer list but £15m? Someone's dreaming!"