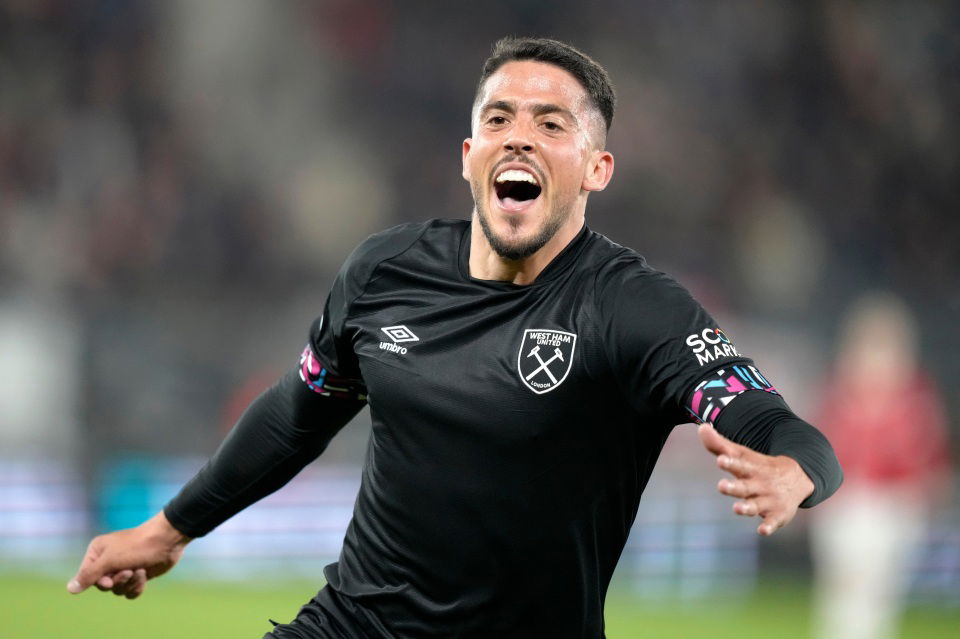 Whilst West Ham has become a far more professional club this season I have to say the Pablo Fornals situation is bitterly disappointing.
At a time when we have appointed a technical director, become, according to a new survey, the world's tenth wealthiest club, and made some brilliant signings, the position surrounding Pablo seems almost inconceivable.
As we reported last night the midfielder is out of contract next June and already word out of Spain is that Seville are ready to sign him on a pre-contract in January.
Should they – or come to that – any other club get him, West Ham won't get a penny of the £23 million they paid for him under Manuel Pellegrini.
And given the new professionalism around the club, that really is something of a disaster. Given he has been getting very few starts it must have become obvious to somebody that this situation needs to be addressed way back. The lad rightly will want first team football somewhere.
But as a final word, all one can say is that such a position almost feels criminal given we always appear to buy high and get rid low ….in this case for NOTHING!