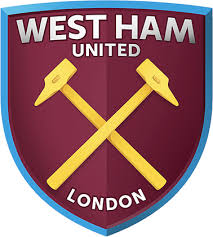 It barely seems possible with the campaign just finished but the fixtures for next season will be published on Wednesday next – June 16.
No doubt before then some sharp git will post on Twitter that it's Liverpool, Man City or Manchester United away – that's the way of things.
It really is wall to wall football with the Euros now on their way but for the majority of us it's probably all about the Premier League these days with of course a Euro League campaign to look forward to as a big Hammers bonus.
We can expect to see the fixtures on line at  9 am next Wednesday and with the season starting on on Saturday August 14 the excitement of the Euros, forthcoming fixtures means there will be little room for boredom.
Throw in the transfer window speculation – so long as signings to and from Turkey aren't involved – and we have quite a couple of months before us.
The season will finish on Sunday May 22, 2022.