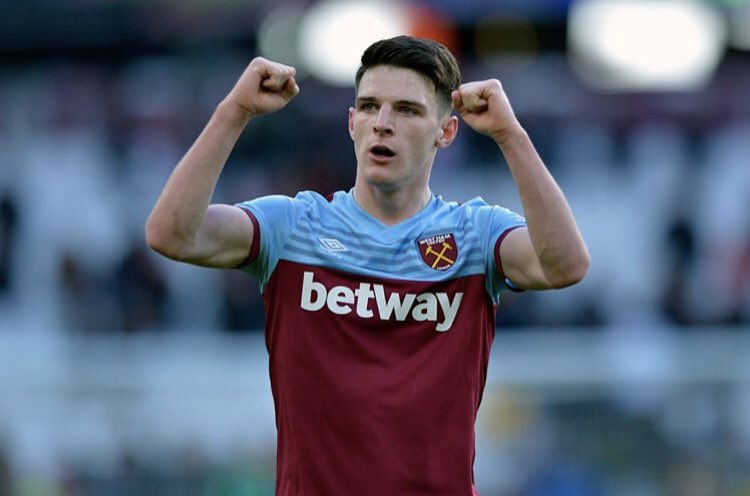 It may not have been the most exciting deadline day – or indeed summer transfer window – but the reality is Declan remains with us, Felipe Anderson looks to be on his way …and the best – HOPEFULLY  may yet be to come!
So it's not all bad!
A sense of perspective in all things remains incredibly important and during the window, many judgements were made by many punters on the back of newspaper stories as is always the case.
There was much that happened which needed to be strongly addressed – notably David Sullivan apparently looking for sympathy on talkSPORT whilst regularly holding out the begging bowl and sending all the wrong messages to clubs and players.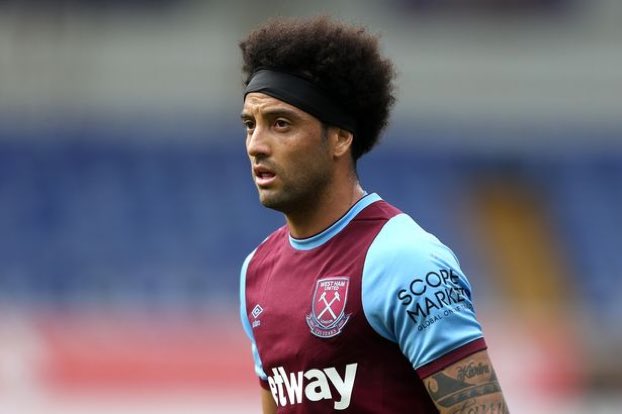 James Tarkowski was probably the prize example of that – after all which of us would go to a club that is apparently going skint.
However, to take a stick to people on the back of a few ridiculous rumours which by and large are made up by bored journalists duri9ng a quiet time is silly.
Sadly it happens regularly. Blame the 'papers such as The Express in particular which has claimed for weeks Declan would be gone and worse!
We now look forward to a couple of weeks when we will hopefully get a central defender from the Championship and cover in midfield given there is absolutely nobody who can adequately compete for places with Rice and Soucek.
This is the market in which Moyes claims to be something of an expert which of course then begs the question: "Why hasn't somebody been signed from it by now."
Ours is not to reason why but should we not have done so by October 16 given we still have around £30 million in the bank otherwise plenty of stick will be handed out.