With all the talk of players' cuts and the reduction in wage being accepted by senior management such as Karren Brady and David Moyes ClaretandHugh, Facebook member John Keane explains the extent of David Gold and David Sullivan's commitment to West Ham via a £30 million rights issue during this period of grave uncertainty.
By John Keane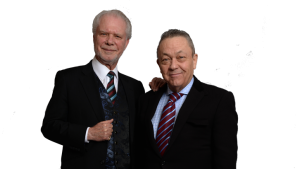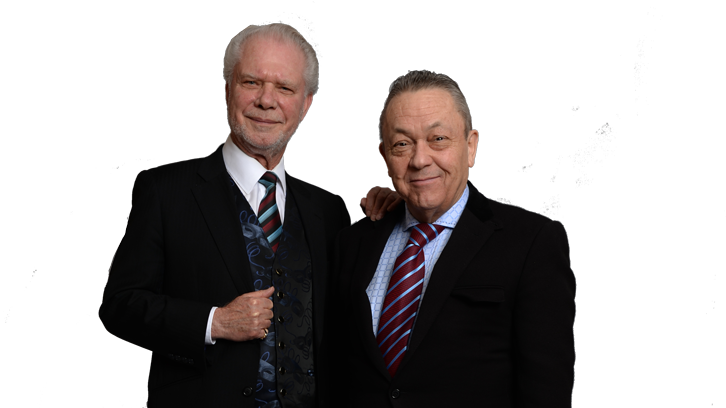 I'm surprised no one has noted that if the current shareholders pay in £30m, money they won't get it back as  a loan but share rights, then David Sullivan will be putting in just over £15m and David Gold just over £10m.
That's money they won't see again until the club is sold and it exceeds the interest they have taken out to date on their loans.
Alsoit should be noted the big clubs will have just as big problems as if this is not sorted correctly. Then the value of players would fall and the debt they own on many players could exceed their value now.
It might not come to this, but it would be insane for any club to even think of investing until situation know which  makes stories linking to us to the likes of Sanchez as laughable!