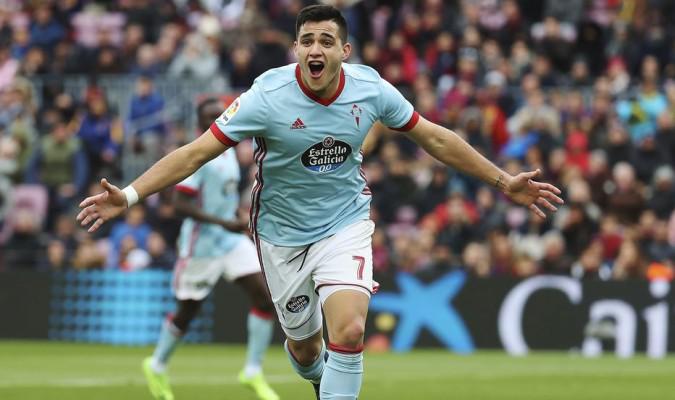 Reports that West Ham boss Manuel Pellegrini will have £30 million plus all monies brought in from player sales this summer are essentially correct.
But should they need to, the Hammers are likely to set up a borrowing arrangement for whatever remains to be found for  priority target Maxi Gomez should it turn out they have to meet the Celta Vigo €45 million buy out clause.
There remain hopes that this could be reduced to €22 million should Vigo be relegated from La Liga but currently they sit three points of the drop zone although only three points separate them from 18th placed Real Vallidolid.
CandH has learned the Hammers remain entirely centred on bringing Gomez to the club this summer three years ahead of his  contract ending in Spain.
Manuel Pellegrini is also keen to bring in another central defender, box to box midfielder and a back up striker as he gets to grips with the weaknesses in the squad.