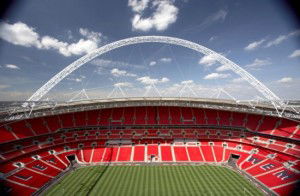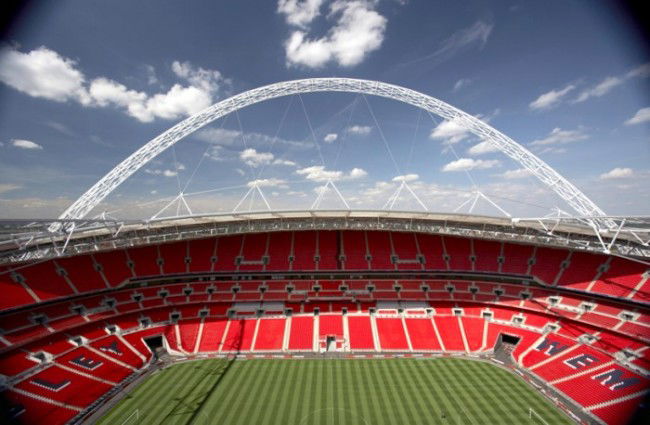 West Ham will be allocated 31,500 tickets for a Wembley semi-final should they overcome Manchester United in the FA Cup replay at the Boleyn Ground.
With West Ham's 808 Bond Holders, 2,700 Corporate members and 26,000 Season Ticket Holders it means less than 2,000 tickets could go on sale to Academy members for a potential FA Cup semi-final with Everton.
If as expected, Manchester United are knocked out the Europa League on Thursday night by Liverpool,  a FA Cup replay will be scheduled for Wednesday evening 6th April. Tickets for the replay could go on sale as soon as Friday morning with a likely 6,000 allocation for Man Utd – meaing the whole Sir Trevor Brooking Upper and Lower would be taken over by the Red Devils. That would leave only 29,000 seats remaining to fulfil demand from bond holders, corporate members and season ticket holders. It is doubtful any tickets will be sold to Academy Members with the vast majority of season ticket holders taking up their option.
Should we make it all the way to the FA Cup Final our allocation would reduce to 28,650. This is up from 25,000 last year but it still means not every West Ham season ticket holder would be able to get a hand on a FA Cup Final ticket.
But let's not get ahead of ourselves! We need to beat Manchester United first before we dream of Wembley!