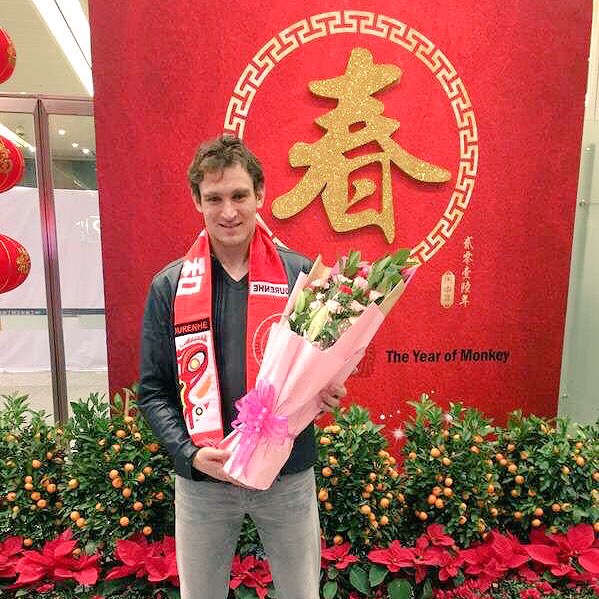 ClaretandHugh has again been assured this afternoon that reports of Nikicia Jelavic's transfer to China nrtting the club a transfer fee of £4 million are false.
Various media outlets have claimed the Hammers sold the Croatian for £4 million but that was rubbished by a highly placed source at Upton Park.
Such a fee would have given a 100 per cent profit on the former Hull City striker but the club has made it clear to us that is definitely not the case.
We were told: "The club managed to salvage £1.5m of the £2.5m we paid, but it allows us to go again and releases one from the wage bill.
"There seems to have been some confusion on the figures – maybe the media has mixed up transfer fees with wages but whatever the reason we certainly won't see £4 million."
ClaretandHugh reported earlier today the figure was believed to be between £1.5m – £2m and our source said: "You have had it correct from the start of the deal."