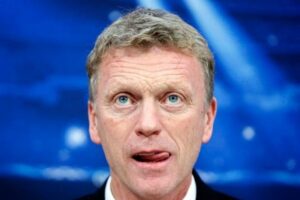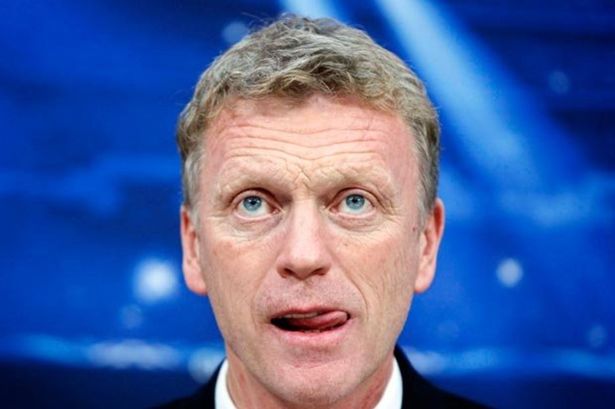 By Simon Leyland
Lets face it, we are not in a good place.
Only goal difference is keeping us off the bottom.
The not so mighty Hammers have lost 20, yes 20 of their last 37 games and we have not won in our last seven Premier League games.
Astonishingly we have only won 13 of our last 46 league games.
Inevitably thoughts are now turned to possible/probable/certain (delete where necessary) relegation.
What about the magic 40 points I hear you say?
Don`t forget that this is West Ham we are talking about, who still hold the record of the most points (42) of a team to be relegated.
So 40 points it is then , not an insurmountable total but based against the freefall the team is enduring at the moment, it is a big ask.
Anyone and everyone associated to the club should be worried, very worried.
Short of a rerun of the Great Escape of 2007, things are looking very flaky indeed.
To make matters worse, according to The Sun, the Moyesiah is talking about bringing the 16 year old Dundee striker Rory Macleod to the club.
I would understand if he was in the mould of a Tevez or indeed a Hartson but for pity`s sake an unblooded teenager?
These are the actions of a dead man walking.
As other contributors to the mighty Claret and Hugh have already said…It really is time to go David !