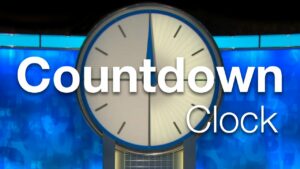 The Premier League aim is to re-start on June 12th plan gives an extra week if there are complications.
But it means matches must begin by June 19th as the drop-dead date — just under seven weeks away — or it will be impossible for the games to be completed before Uefa's domestic league cut-off date of August 2.
And if the Government does not announce eases in the lockdown restrictions this Thursday and significantly more in the coming weeks, clubs may reluctantly accept they are running out of time.
Friday's meeting of the 20 shareholder clubs saw the debate concentrate on the medical conditions which will allow training and then behind-closed-doors matches at neutral venues.
The count down has already started and full training must resume in May for the Re-start plan to have any kind of chance to succeed.
Many believe the challenges are too complex and that they are flogging a dead horse.