West Ham have bid £20m for Celtic star Moussa Dembele . The Frenchman has been linked with a big money move away from the Hoops after netting 19 goals in 36 games for Brendan Rodgers' side. Celtic have already stated he is not for sale in January.
Dembele became the first player to score a hat-trick in a league game between Celtic and Rangers since 1966 when Celtic thumped Rangers 5-1 in the opening weeks of the season, while his goals against Manchester City gave credence to the theory that he is a player who thrives in the big occasion.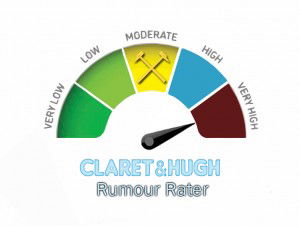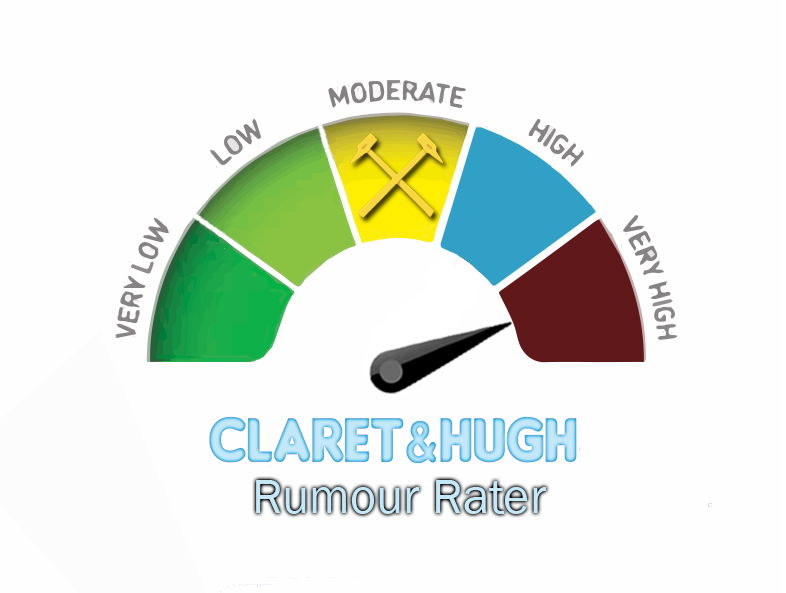 Celtic have maintained that they will not countenance any moves for the former Fulham player in this transfer window and Dembele has shrugged off any suggestion that he feels any pressure as chat about his future goes on around him.
"I never have pressure," he said. "There is no pressure on me at all. I am off and in Paris this week with my family and friends and I will be switched off from football for a little while. Then I am going to Dubai to meet up with my team-mates and when I am there I will be concentrating on the sessions with the team and what comes next in the season."
"I am not the type of player who loses focus easily. I don't pay attention to who is saying what about me because it doesn't matter.I just pay attention to what the manager wants from me and on doing my very best for Celtic."
"I have enjoyed my football this season. It has been a good start to the season for me but I never worry about what is next. I am loving playing for Celtic and I want to make sure that we prove ourselves to be the best team in the country this season."