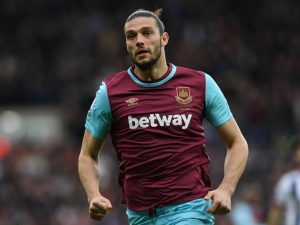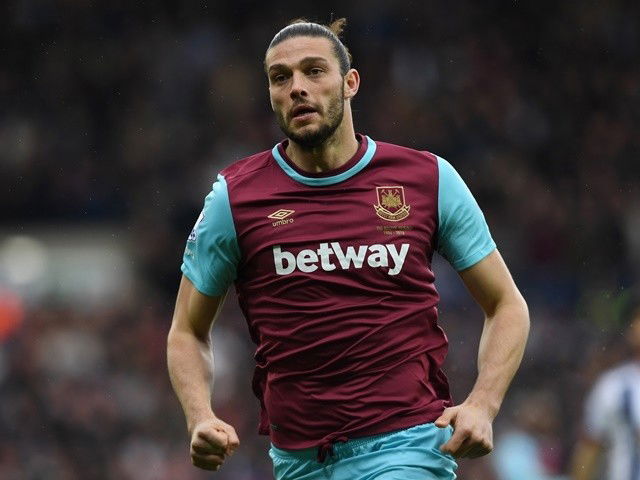 West Ham are this morning being reported as "clinging to a slim hope "Andy Carroll will return from injury for the final two games of the season.
The words"don't hold your breath" immediately spring to mind following a story in The Mirror given we are over two months away from the games against Leicester City and Everton.
Carroll is recovering from a hairline fracture of the ankle which initially – and probably realistically given his track record – ruled him out  until the end of the campaign.
He hasn't pulled on the shirt since the  Premier League draw at Spurs on January 4, but the story claims there is a belief he  could be back for the final two games of the season.
However, even were the 29 year old Geordie were to be ready it's unlikely he would be preferred to Marko Arnautovic who has made the front slot his own after scoring  seven times across 11 appearances interrupted by injury.