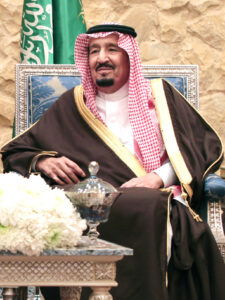 Yesterday's Daily Mail non-story about West Ham being available for sale has raised fresh questions about the financial penalties the owners would face if the club was sold before 2023 and whether they plan to buy the London Stadium before that date.
Suggestions that the club is up for sale at £600m were described as 'complete nonsense' by one senior club insider yesterday but it is true that the owners would need to pay out compensation if the club as sold before 2023.
Should the club be sold to say he King of Saudi Arabia before 2023 for £600m then the owners would need to hand over just under £80m to the stadium owners. There is no compensation on the first £125m,  £1.875m compensation on the next £25m, £5m on the next £50m, and £12.5m on the next £100m, anything above £300m attracts a further 20% compensation so at a £600m sale it would a further £60m.
As for the club buying the London Stadium before 2023, while the stadium is experiencing losses as high as £30m per year there is almost zero chance of the club taking over ownership of the stadium unless a heavy government subsidy was provided with it. Even with naming rights and without athletics the stadium would lose £20m with the current long term contracts in place.