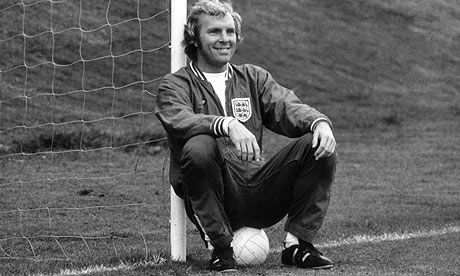 Remembering Mooro today is so easy… because there's barely a day of my life passes when I don't.
I was honoured that the man who was my greatest hero as I watched from the West Enclosure back in the 60s later became a colleague and friend when I ghost wrote his weekly columns and match reports on the David Sullivan-owned Sunday Sport.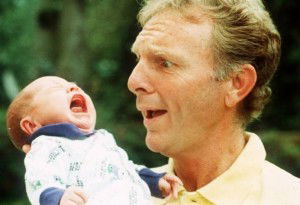 Bobby was – and still is – the man. It was obvious way back then he would be forever remembered as the greatest player of his generation – in my world he was probably the greatest man I ever knew!
He was – if you'll excuse the mixture of genders – the Princess Diana of his day – universally adored and a man born to become the King of the English game.
I have paid him many compliments in many pieces various newspapers have asked me to write down the years and in the end the highest compliment I can pay him AGAIN is to say HE WAS A GREATER MAN THAN HE WAS A FOOTBALLER.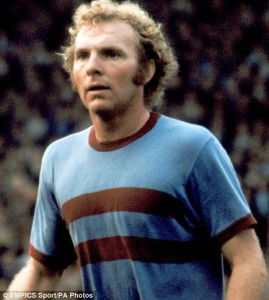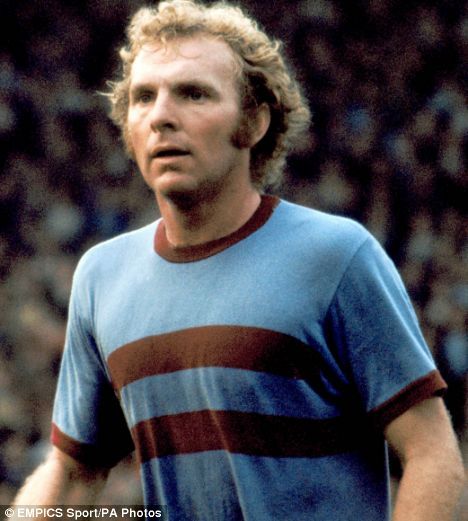 He was as cool and composed off the pitch as he was on it – I never heard a swear word out of the man and I never heard him say a bad word about anybody.
I remember asking him when former England skipper Bryan Robson was being accused of sexual shenannigans Mooro merely commented: "I think we've all made mistake haven't we?'
He would have hated social media and everything that goes with it and would never have been a Twitter or Facebook man. Bob never went with the flow… he made his mark by going against it.
He avoided controversy like the plague but when it came upon him in the 'stolen bracelet affair' he dealt with it like no other human being involved in a major tournament would have managed and produced World Cup performances a level above anyone else.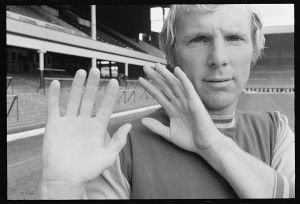 I have often told the story of how – just a few months from his death – I met him for the last time in the Hawthorns' Press room.
There was this quite incredible former footballer, amazing human being, our greatest sporting national treasure sipping weak tea from a polystyrene cup whilst reporting for Capital Radio – that's how we treat our greatest national hero… REALLY!
He looked so ill and I asked him how he as as we shook hands again: "Oh, I'm fine Hughie… just a bit of winter flu."
A few months later he was gone.
That though was his way – no fuss… no palaver.. .get on with it… don't complain and don't slag anyone down.
Bob I salute you again as I do mentally most days of my life – you were the guy who put the 'leg' into legend – the hero who became a friend and colleague.
You were an inspiration to the thousands you met and the millions you didn't.
See you later mate!