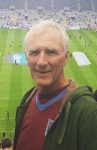 By CandH's top blogger Allen Cummings
When football in this country came to an abrupt halt on the 13th March, very few thought that 10 weeks on, and counting, we'd still be waiting for another ball to be kicked in anger.
At that time the Premier League boldly stated play would restart on  4th April subject to "conditions at the time". How ridiculous a prediction that now looks – nothing new there then from the men in 'suits'.
Despite a return to 'training', which is a very generous way of describing it, the long wait for proper action goes on.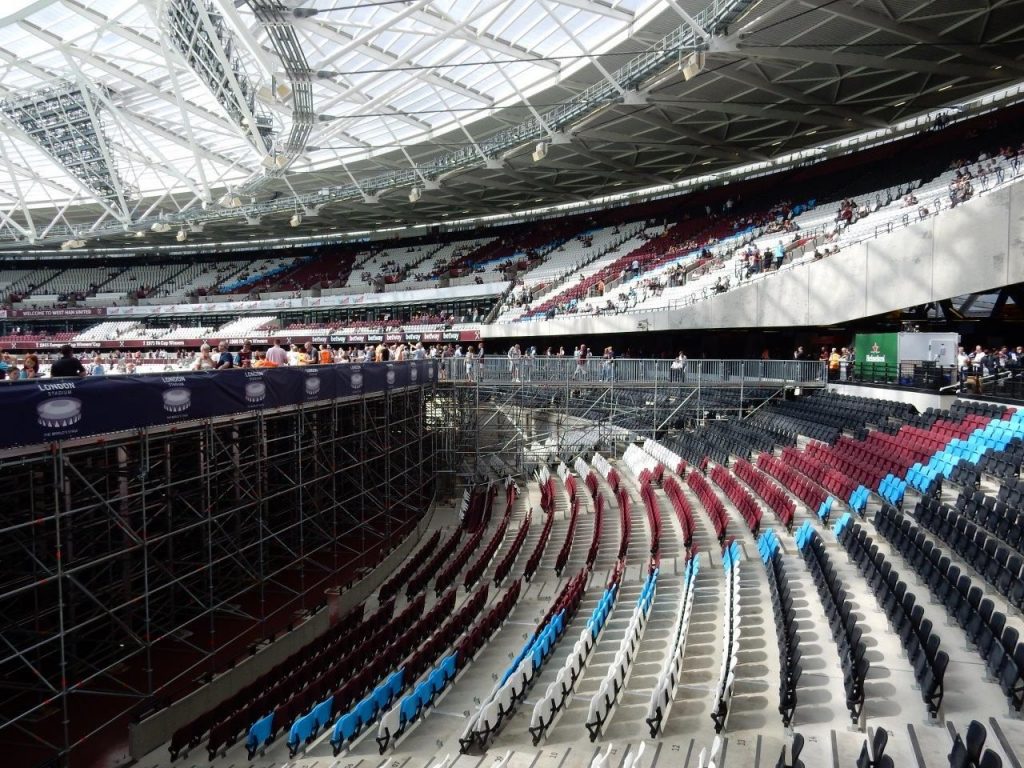 When West Ham entered lockdown we were gearing up for nine crucial games which would decide our league fate. Relegation was a distinct possibility, as it still is, nothing has changed of course. The task ahead for David Moyes and his team, should battle recommence, is still crystal clear.
Win as many of those nine remaining games as possible. Do our bit for ourselves, and try not to rely on others to lend a helping hand. But as we all know it's never 'just' down to us. What happens elsewhere can and often does make a huge difference.
So it's worth a look at what teams around us have to face in their own run-ins – should the restart go ahead. Dividing the Premier League into two distinct groups – the top six clubs – and the bottom six clubs – it's interesting to note how it pans out.
Of the six bottom clubs, the Hammers, Aston Villa and Watford, each have three games to come against top six opposition. Norwich will face top six sides twice, while Brighton and Bournemouth will each have to contemplate four of their remaining games being against top six opposition.
At the other end of the table there are a number of games where it's going to be dog-eat-dog. When a win for one club is like a 'six pointer' because it also inflicts damage on a close rival.
West Ham will have to face bottom six clubs three times, likewise Norwich, while Watford have two bottom six opponents pending. Brighton and Villa will face fellow strugglers just once, while Bournemouth have no games left in which to boost themselves and damage an opponent.
It really could be shaping up for a nail-biting last day finale. And just 'maybe' that's where the footballing gods might be smiling down on us. Of the six teams currently in the bottom positions, West Ham are the only one with home advantage on the last day of the season.
All the others, including Villa who have to visit the London Stadium of course, will have to travel to save themselves, should that be necessary. It could be a crucial advantage for us! Personally I believe we have the ammunition to be safe by then anyway. Let's hope I'm right!