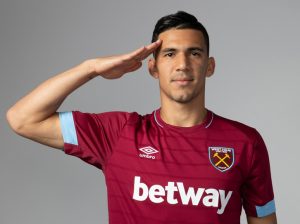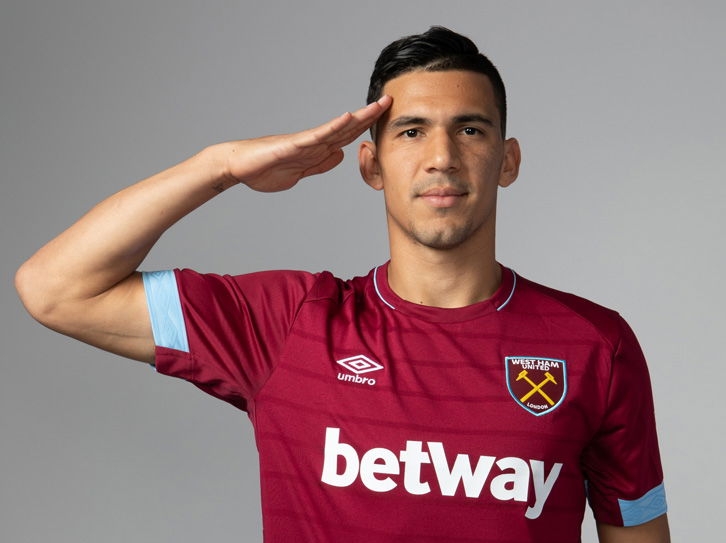 Fabián Balbuena has claimed a number of Wests Ham do not want to play when football returns.
The Hammers defender made the claim in an interview with Monumental 108 AM, relayed by Ultima Hora which was then translated by Sports Witness
The Paraguay international was asked by the local radio station about the current situation in the Premier League which the centre-back went on to describe.
He said: "Here the number of cases continues to grow and we don't have a date for when the league will continue. If you ask every player, they will tell you they don't want to play unless it's safe for everyone.
"At West Ham, there is a number of players who don't want to play. Imagine if you play and a few days later they do a test and it comes back positive. You're endangering everyone you know."
On his wages being reduced Balbeuna added: "There was a meeting of all the team captains and the Premier League in which it was decided that it's to help health workers."