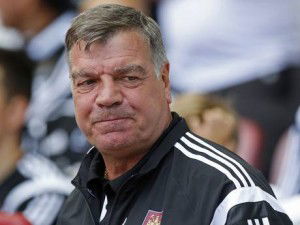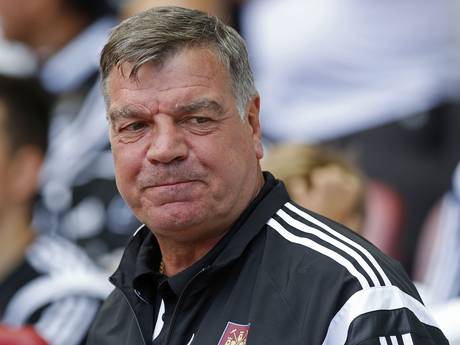 Sam Allardyce has shrugged off Premier League regulations that grass on match day pitches can be no more than 3cm long.
But  clubs could get fined if they refuse to comply to what most see as a crackpot decision.
Allardyce said: There is a certain grass height that we now have to stick to. It's never been a problem for me that teams play on a pitch – it's the same for both.
"I don't know what the next thing will be that well be instructed to do. I just think they take these things a little too far.
"There#s more important things to consider."