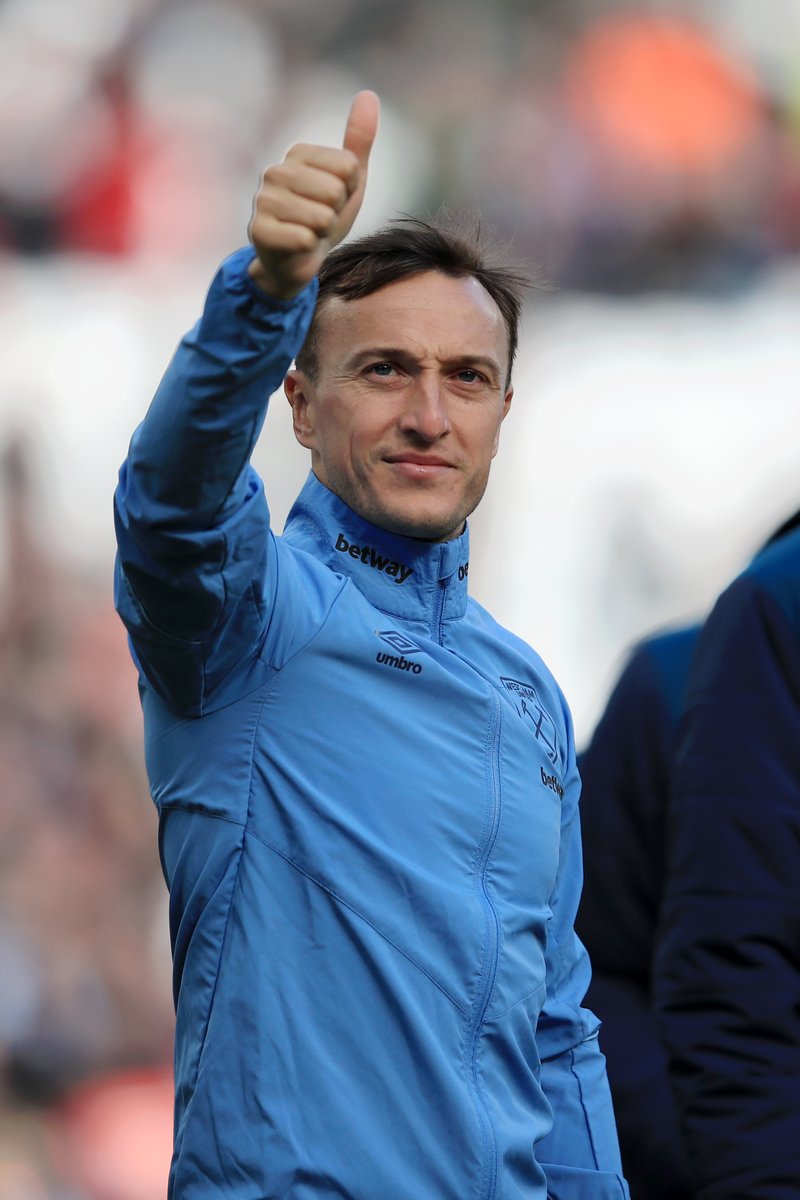 Guest post by West Ham season ticket holder Mike Smith
I've been a West Ham United season ticket holder for about 15 years and go away wherever possible.
I've just read the article on Mark Noble which was posted on Claret and Hugh I've been thinking for many seasons now how Mark Noble's chant doesn't do justice for such a club legend.
I feel the best way to thank him for his service is for 60,000 fans to sing his name this season and for years to come, such as Di Canio, Christian Daily or Ludo.
I know we do have a song for him but it's just not got the same ring to it and I think he deserves better. Also, the fortress London Stadium article makes me think of when we used to sing Payet's name (that song made for an incredible atmosphere, unfortunately he left how he did). A song like that again would be incredible for the club and for Noble.
Maybe this is something you can ask your readers to suggest?