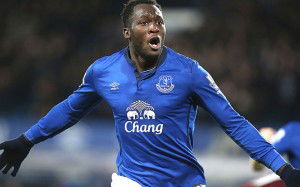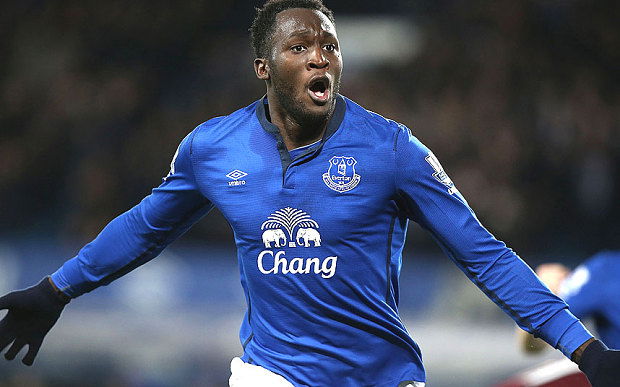 Time and again I see the same question on various forums – why are Everton being so successful in the window and we are doing nothing?
Is this a question that anyone really believes need a serious answer?
However,  first and foremost we are not doing nothing although apart from one free signing I'm aware of course that nobody has arrived – the story is the same at most other PL clubs..
And  unless some have been living under a rock for the past few months they will surely have realised that the only thing happening is that they are spending the Romelu Lukaku money.
It's now pretty much a given that Chelsea are going to buy him back and pay nearly four times as they sold him for so it's not only the Irons who make the odd mistake in the transfer market.
West Ham are making moves in all directions but it remains very early in the summer although I have no doubts had they been armed with a definite £80 million prospective sale a player or two would be in by now.
Personally I believe the club will bring in two strikers this  summer with Giroud the most likely as it stands with hopefully Iheanacho and Andre Gray as a third.
So can we calm down  little and stop using Everton as an example of our own failures in a window that has barely got underway.
If we fail to bring anyone of anyone consequences be assured we will be screaming about it from the rooftops and giving it very large to the board.