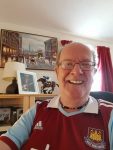 By Hugh Southon
It's always a lot easier to moan than give credit although the Brighton game threw up more than a couple of problems.
I missed the first half due to a family engagement but understand it was pretty ponderous to put it politely. However having seen the line up, alarm bells started to ring given Michail Antonio's absence in particular.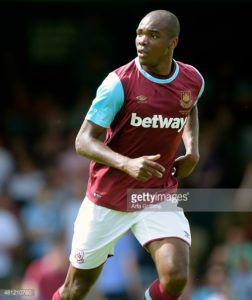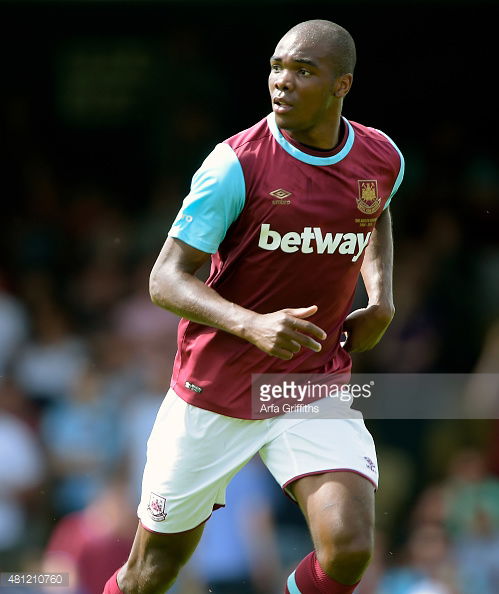 And it probably came as no surprise that things looked more sensible and positive in the second half with his athleticism and pace clearly making a difference.
So problem No 1: Why wasn't he used from the start?
Manu Lanzini returned to his best, set up a goal and could have done the same for Snoddy, but the reality is that with Wilshere anonymous for the second match on the run, and Fornals yet to adjust to PL football, there's little pace in the middle of the park. Problem No 2.
At the back despite the manager brushing off Brighton's second half dominance by declaring they had a couple of chances, the truth is they missed absolute sitters with our defence nowhere. That is problem No 3 in a big way.
We had two key players missing yesterday of course in Felipe Anderson – through whom so much of our play runs, and of course Seb Haller who has made a very decent start to his Hammers career.
It may well have been different had they been involved because, with Lanzini in outstanding second half form, we may well have had too much up front for Brighton.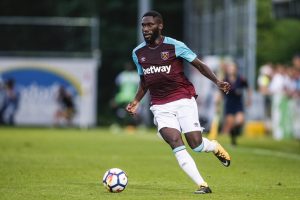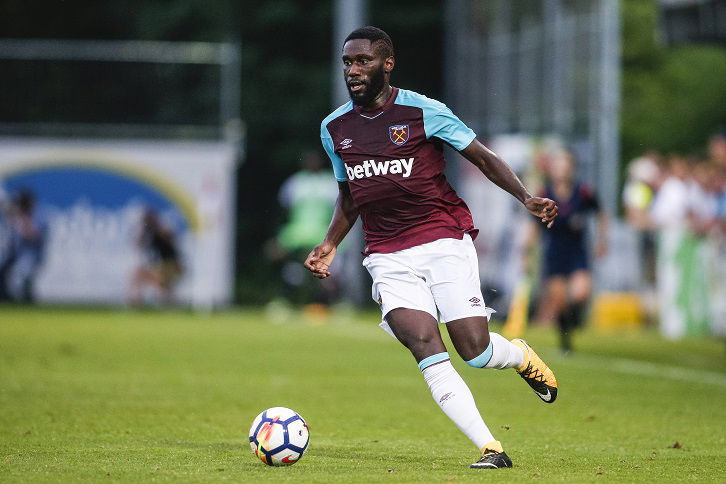 However, that remains hypothetical and the one certain thing is that, defensively we continue to look in trouble.
Ogbonna was more than partly responsible for the first goal and looked uncertain throughout, Arthur Masuaku was  his usual weak self and Fredericks is not looking the answer at right back.
The latter problem may be easier to solve by recalling Zaba given that the only answer we have at left back appears to be drafting in Ben Johnson.
But for that to happen the manager needs to realise that his mini obsession with Masuaku needs to go on hold. However,  giving him a new long term deal  suggests that may not happen anytime soon.
With everybody fit there are goals in this team and I believe on that basis we will win more than we lose but if we are brutally honest with ourselves there remains some serious cause for concern.
Despite all yesterday's problems however, let's not deny that Brighton are a pacey and decent side and give thanks for the first point in difficult circumstances.