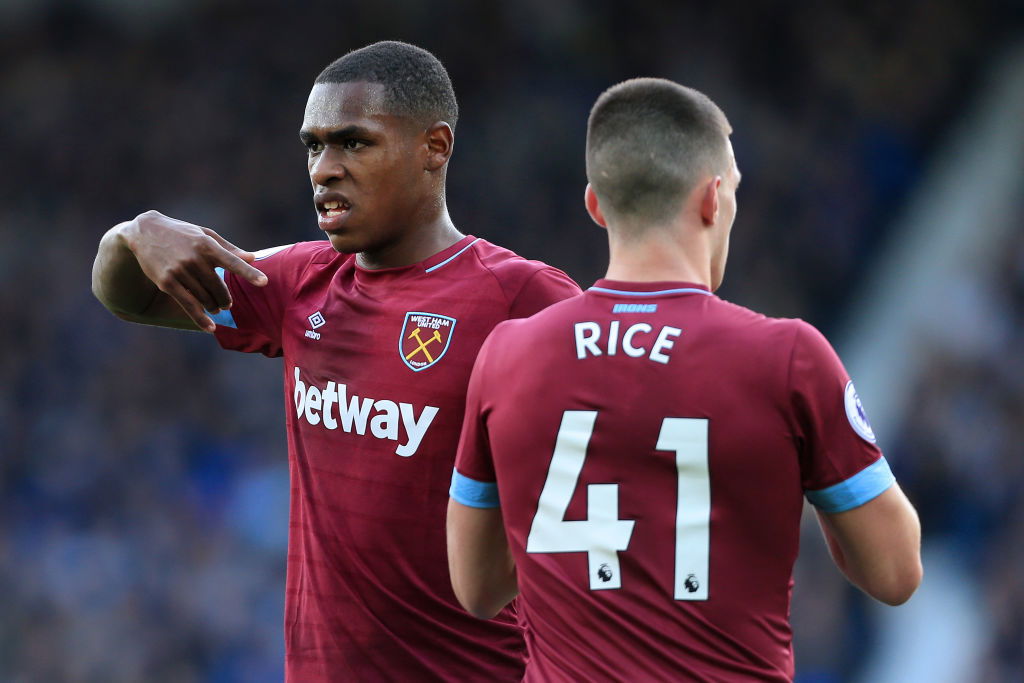 It's not rocket science of course but perhaps the best way to judge West Ham's chances of making it into the top six this season is by following a formula often quoted within the game.
And it's the first time in many years we have been able to do so at this club.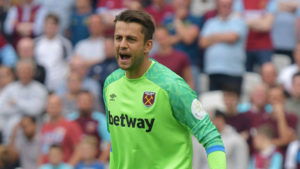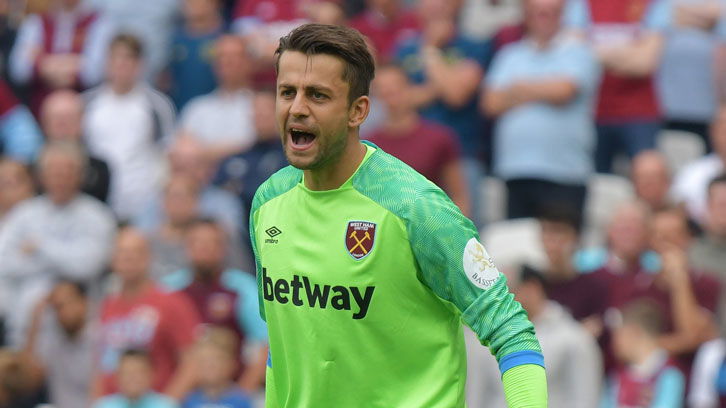 Basically, deciding how good your team is currently or potentially is often based on how many players from the the team we support would find their way into a top six club.
And there can be little doubt that we currently posses  five – possibly six – who would be of interest to any of City,  Liverpool, Spuds, Chelsea, Man U or Arsenal.
It's been many years since we have been able to make such a statement but it means we are in extremely good health right now.
Manu Lanzini has been known to interest Liverpool in the past and can show again this season that he is an extremely valuable commodity.
But starting from the back there are few keepers better than Lukasz Fabianski and of course there has already been interest from Old Trafford in Declan and Issa.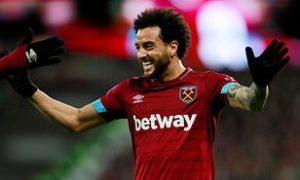 Beyond that, Felipe Anderson is a player on the watch list of various clubs and would be highly sought after if he were ever to become available.
Pablo Fornals has had such incredible write ups from those who know his game well, that he may become another.
It's a pretty good yardstick to use when evaluating the season ahead and to see the club in this sort of position is very heartening.
Yes, it's always easy to be over confident ahead of a new season but assuming we get the striker we require I see a big season ahead.
COYI