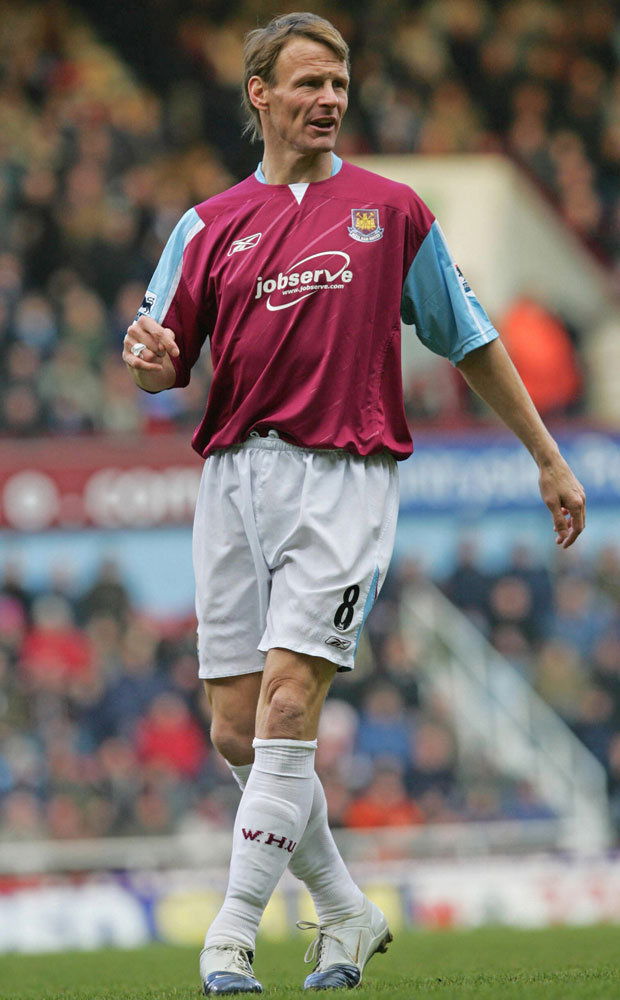 Andy Carroll has hailed attacking coach Teddy Sheringham's impact on West Ham's strikers.
Sheringham  has been widely applauded for the change in playing style and Carroll has now joined the chorus of approval.
In an interview with Sport magazine, he admitted that Sheringham's impact has been crucial to their success.
Carroll said: "Teddy Sheringham has come in and he has us working on our movement around the box.
"That's clearly had an impact on our runs to get on the end of crosses, and so on. He's just sharpening everyone up.
"That's just the way he used to play, being quick to react.
"That's what we were doing, quick movement around the box and working on finishing.
Obviously it's got us moving a lot more and offering a lot more options, and it's making a big difference."