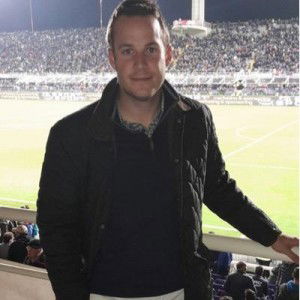 The Daily Telegraph has revealed that West Ham assistant Academy director James Rowe has been disciplined by the club following complaints about his treatment of young players.
James Rowe, who works with children as young as nine has been ordered to undertake awareness training following an internal investigation by West Ham, the outcome of which was backed by the Football Association.
The Telegraph claim they received an anonymous letter purporting to be from a parent containing several allegations about the conduct of 31-year-old Rowe, who joined the club  from Birmingham following the appointment of Terry Westley as academy director last summer.
A West Ham spokesman said: "Following an internal investigation, a member of the club's academy coaching staff was found to have demonstrated poor practice during his work.
"At an impartial hearing, he was then disciplined in line with the club's standard procedures.
"As part of the outcome of that process, he has agreed to undertake further awareness and development training to help improve his performance."
The Telegraph say the club declined to confirm claims in the letter that James Rowe is the godson of  Terry Westley, who was academy director at Birmingham until 2011.
There is no suggestion of sexual abuse or physical violence in this case.