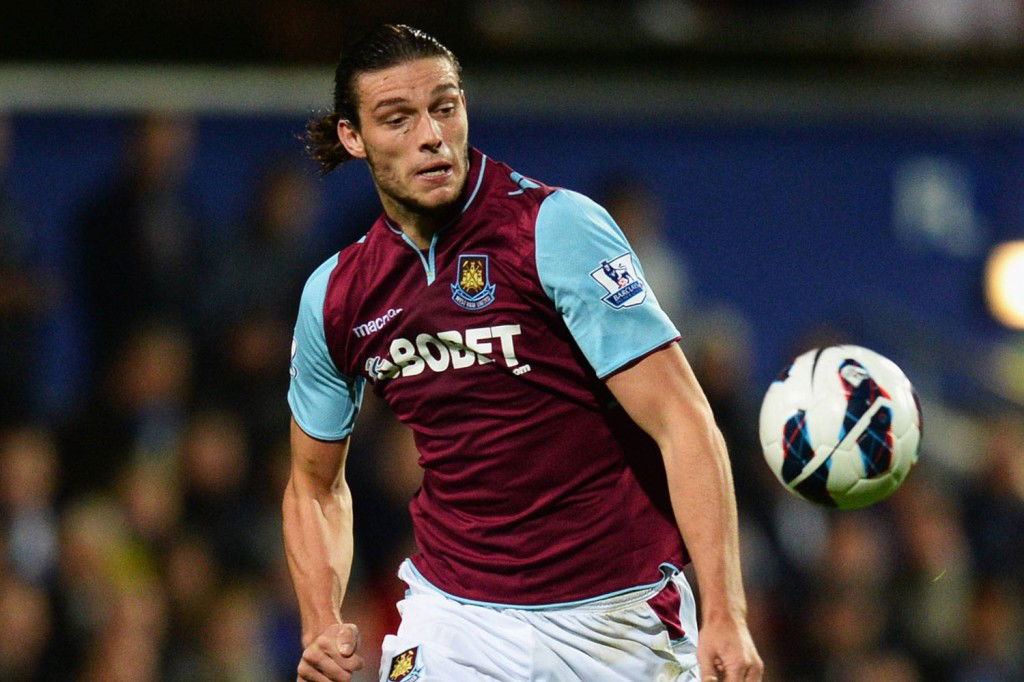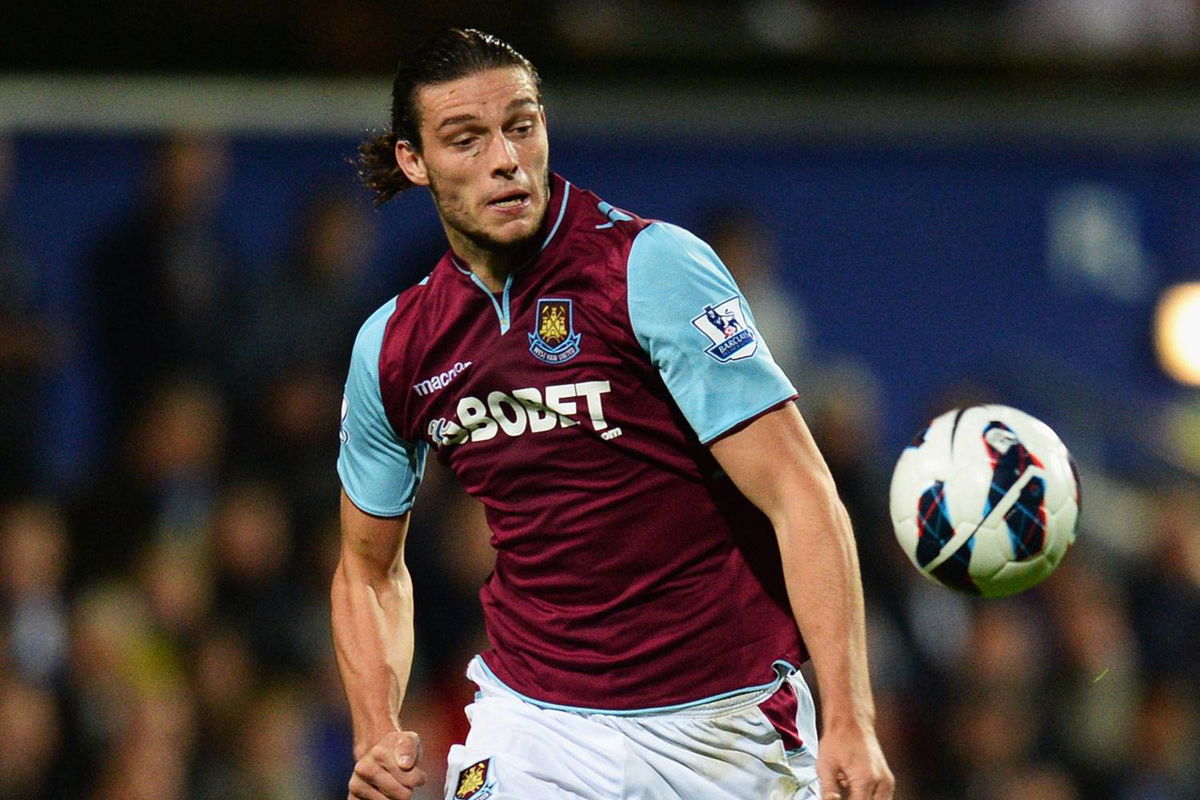 West Ham United's Andy Carroll is bearing up well under the desperate disappointment of his shocking red card and three match ban.
Sources inside the club have revealed that despite the player being bitterly upset, the team's two successive wins have seen the smile return to his face.
But he can't wait to spring back into action against Everton at Goodison Park on March 1.
AC was showing all the pace and aerial power of which England boss Roy Hodgson is such a huge fan against Swansea.
And whilst his Number One priority is helping see the Hammers to Premier League safety, a World Cup spot remains very much in his mind.
A club source – close to the big No 9 – said: "Andy is incredibly grateful for everything the club has put into his recovery and the patience they showed.
"Other clubs might have pushed him too far too soon. he knows his importance to the set up here and is aware the club's patience is even more noteworthy.
"Now he wants a very strong finish to the season thus pushing the club into the top half and advancing his own World Cup claims."
He added: "Were he to be on the 'plane for Brazil it would be massive for him and brilliant for the club.
"Games maybe running out but Andy is on a mission for club and country."