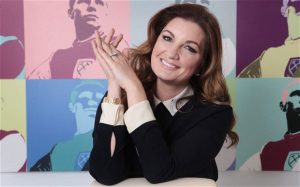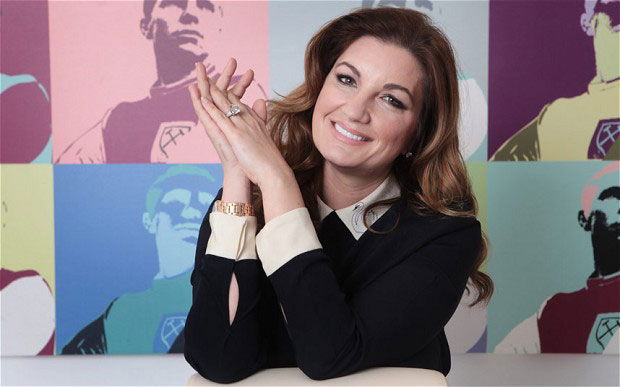 Karren Brady's article in the Sun newspaper on Saturday has received a mixed reception from West Ham supporters. Some see it is the start of an apology to heal the rift between fans and the board while others see it a cynical ploy to fill her newspaper column. A number of football supporters up and down the UK refuse to read the Sun on the back a long-running campaign by Liverpool fans after Hillsborough reporting. Last year fans of 70 clubs from the Premier League and Football League called on local retailers and their clubs to ban The Sun newspaper and at the annual Football Supporters Federation summit, a motion calling for the Rupert Murdoch-owned paper to removed from sale in shops, supermarkets and other places of business up and down the country was passed.
Brady has been questioned why the tabloid article was not carried on the club's official media channels.
Many Hammers supporters now say the time of words is over and actions should now speak louder than any words. The board and club should spend less time talking about their ambitions and what they could do and focus on actually delivering both on and off the pitch improvements.