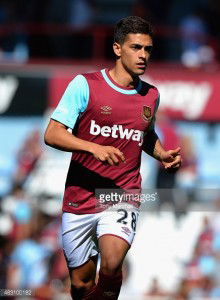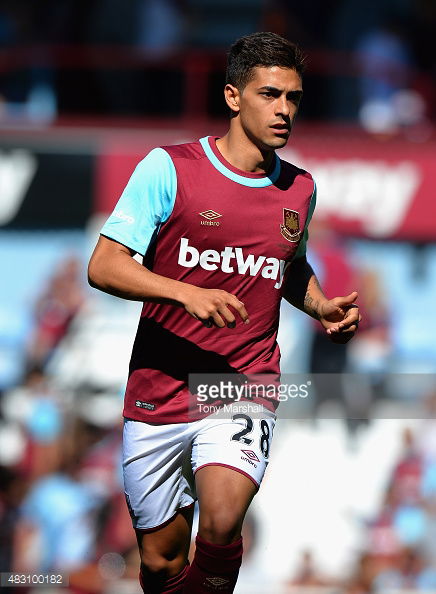 Adrian has dropped a heavy hint that Manu Lanzini could be in line for a first team return against Liverpool next weekend.
All the early estimates were that the Hammers play maker would be back for the clash against Swansea but an Anfield trip is now seemingly on the cards.
And that could see a reunion between Mark Arnautovic and Manu, which showed such enormous promise before the Argentinian was injured, if that's the way manager David Moyes decides to go.
Speaking to the official website the Hammers stopper said: "Marko is a great player, everyone knows that, and you absolutely miss this kind of player and you have to adapt and work in a different way, but now we have Marko back and Manu is ready to come to the team.
"We hope all the injured players will come back as soon as possible and we can work all together until the end.
 "Chicharito is a top striker. I've got a great relationship with him and he deserves his goals because he is a hard worker. I'm really happy for him and for the team."