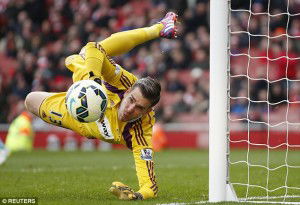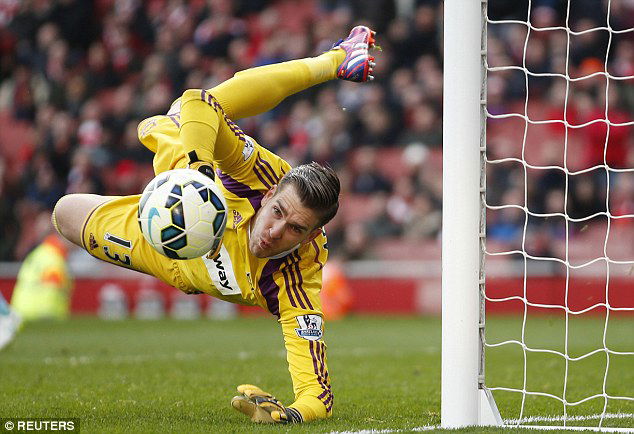 It really is very simple – we have to start a lot faster!
Adrian's command of English may not be as great as some but he knows how to nail it and reckons right now the Hammers are giving teams too much time to allow their confidence to grow at the Boleyn.
In a nutshell it is us that may be causing our own problems at home rather than anything the opposition are able to conjure up.
Speaking to the official site he said: "Away we are playing very well but sometimes here at home we need to start much better
"We allow the other team to have more confidence and they can score. For us, at the moment we are playing better away from home but you have your fans here and of course if you play well, the fans are with you.
"We need a result or to score first to have our fans with us."