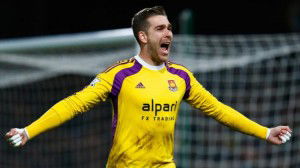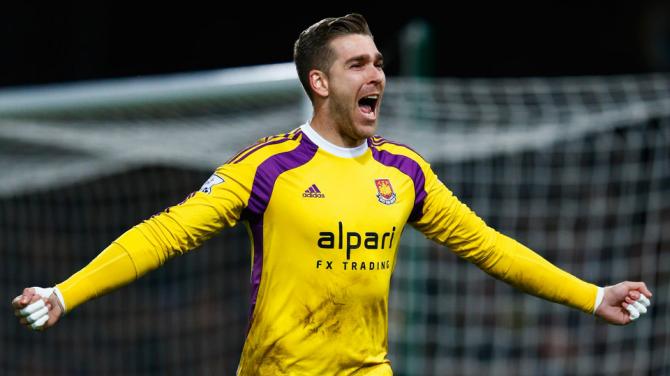 Upbeat Adrian believes West Ham has a great squad of players but "we have to work harder to fix the mistakes we have been making."
The keeper admitted: "For everyone this is a difficult period at the moment, but we are still optimistic and feel we have a great squad.
"We want this situation to change and have better results on the pitch. We have to work harder to fix the mistakes we have been making."
Speaking to the official site he added: "We are mostly the same players who did so well last season and we need to show that kind of form again. Everyone is fully focused on the game on Saturday and we know that we need to win the game.
"We want to show the fans that we have a great team. They always support us every game and this is a tough moment for them, but we all need to stay together and remain as a team.
"It was good for us a team to come together and we need to enjoy being together, because it was not like that in the last game.
"We got a bad result so the mentality has to change a little and we have to stay together, both on and off the pitch and get a good result on Saturday.
"If we play well and show a good performance the fans will be very happy and proud of this team, We want to get a good result in front of our fans.
"We have big names in the team and many players in each position. We have a strong squad with the new signings and if we can get a good result, the mentality will change with everyone."