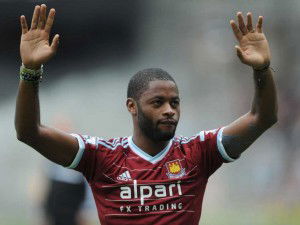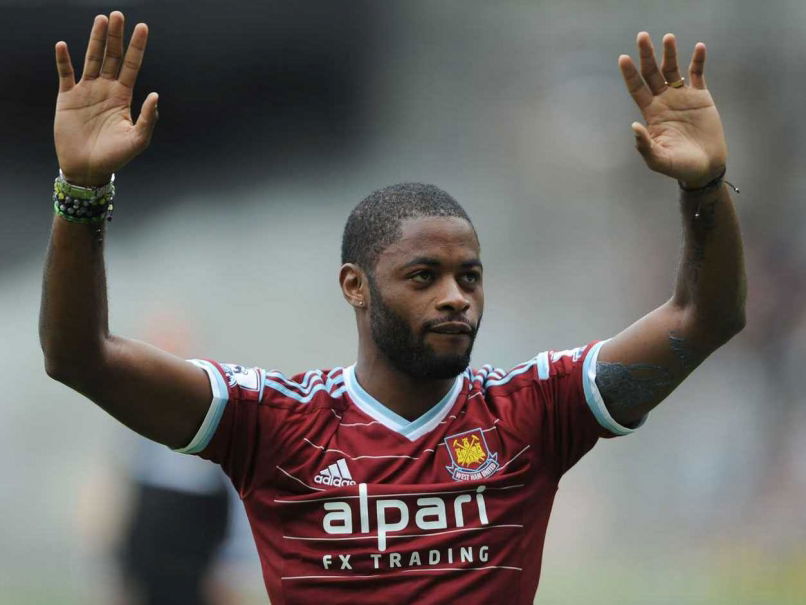 West Ham could be spared the possible absences of three star players to the African Nations cup if a "postpone l it " plea from the Moroccan government is heeded.
Senegal pair Chiekhou Kouyate  and Diafra Sakho are likely to be required along with Cameroon defender Alex Song if the competition goes ahead.
But the biennial competition – scheduled to be held between 17 January and 8 February 2015 – could now be postponed after the Ebola outbreak.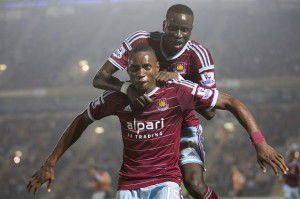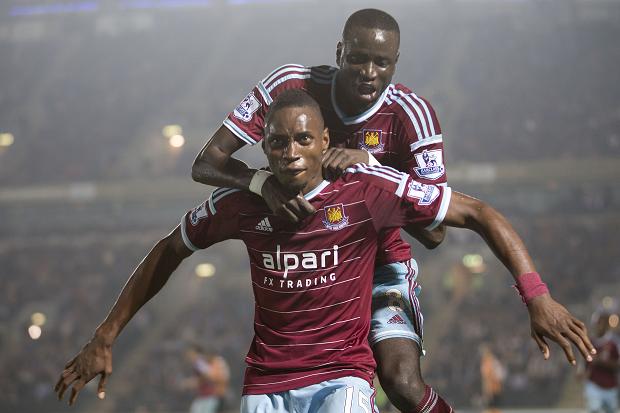 The clubs of players involved are also likely to lodge their own appeals as they will not want their players put in any sort of danger.
Sources inside West Ham are monitoring the situation closely and are likely to only become involved after a decision is taken.
The BBC reported that the Morocco health ministry made the plea in the wake of their decision "to avoid events which involve those countries affected by the Ebola virus.