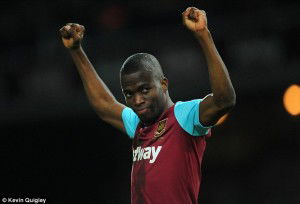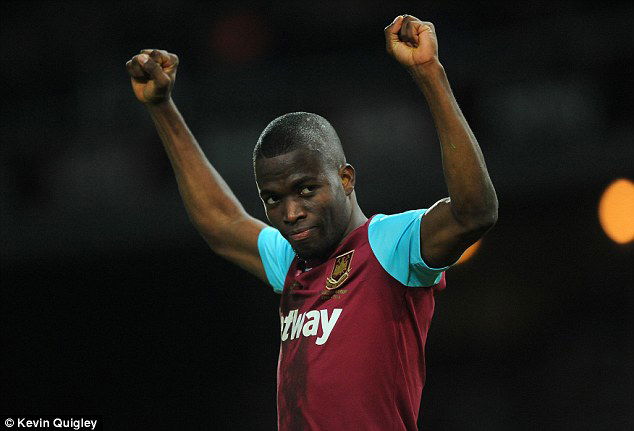 Enner Valencia is attracted by an offer from Lazio, according to his agent, who confirms the forward would like to leave West Ham this summer.
His agent Gonzalo Vargas told Italia site Lalaziosiamonoi.it
"We're going to England in the next few days with Enner to talk to West Ham, he wants to leave, although he is not making an obsession out of it because, unlike some reports, he does have a good relationship both with the coach and with his teammates."
"He wants to play at the top — in Italy, Spain or England — and the decision over his future will be determined 100 percent by sporting elements and not economic ones."
"Lazio have shown a real interest and that's an option that Enner is particularly keen on. Roma also like him, but only Lazio have made a move through their management. West Ham want to recoup the outlay on him, but Enner is not interested in that."
Valencia joined the Hammers from Pachuca in 2014 for £12 million.
His contract with West Ham runs until 2019 and his agent says he does not necessarily have to leave this summer.  "It's not true that West Ham are desperate to sell him," Vargas added. "In fact, the coach has told him that he wants to keep him."