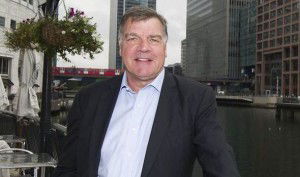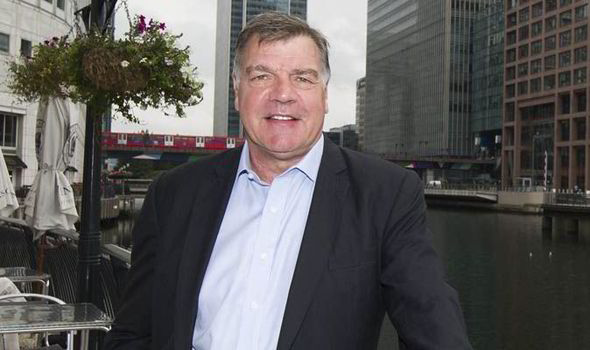 Sam Allardyce's very public declaration that Winston Reid may have come to a verbal agreement –   with some club or other – was today described to ClaretandHugh as looking like  "a desperate attempt to flush out an offer."
We spoke to one of the country's top agents – who wished to remain anonymous – but said: "It seems that Sam may be hoping bring one from the clubs reported to be interested – Arsenal, Liverpool or Manchester United…or indeed anywhere!
"It's impossible to believe the Hammers won't have heard if there's any real interest and most inside the game who have been close to the situation know there hasn't been an inquiry. Had there been Sam would hardly need to talk in these terms.
"Big four clubs – or indeed any Premier League clubs – aren't into doing private verbal agreements – the money does the talking. Things are done properly
"There's a game of bluff going on and it looks more and more likely there has been absolutely no interest as the club has regularly suggested. All agents plant stories in the press to whip up interest when they are struggling to get a bite!
"It's January and Sam's may be attempting putting the pressure on any club where there may be an interest by talking in these terms. It's the last window from which the club can get a fee after all.
"If – as most believe – there has been no interest from anywhere it's even more worrying from Winston's point of view because if his advisers go back trying to do a deal they may find the terms offered earlier are no longer available."