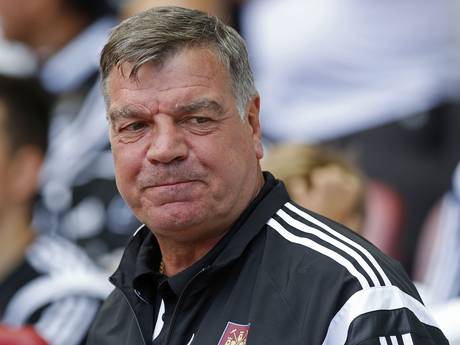 Sam Allardyce – quite rightly – adopted a "never mind the quality look at the points" attitude in a quick post-match analysis.
The  boss watched his team complete a win over the second of his former clubs this evening and was delighted.
Newcaste beaten, Albion beaten but in a game which had most of us biting our finger nails down to the quick.
But a beaming Sam declared afterwards: "It was a tremendous recovery after we went 1-0 down. It was a great, great away win for us.
"If we can have a good Christmas, then we'll have a look at what we can achieve over the second half of the season.
I'm hoping we'll get Mark Noble and Alex Song back from injury for the weekend, and that wil give me the selection headache I want."