By Dave Langton
Nayef Aguerd was the top defensive target this summer.
He was the one David Moyes wanted above all else, despite suggestions to the contrary from those within the club.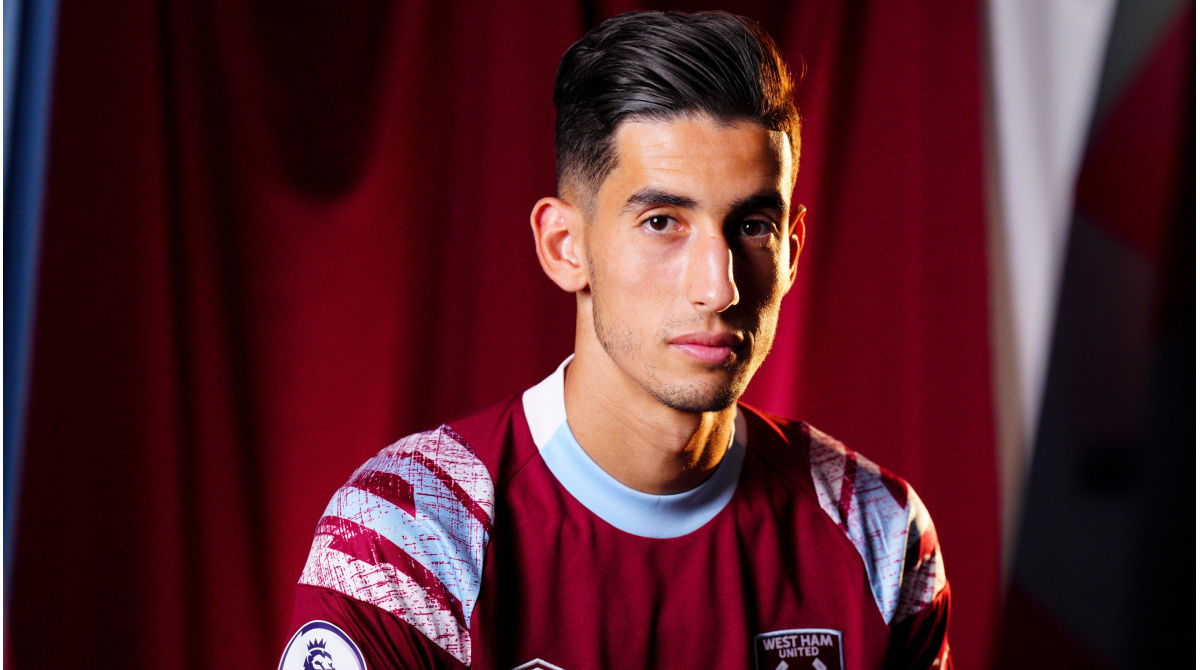 Aguerd has come in and he immediately got injured in a pre-season friendly.
As unfortunate as that was, we're now in a position where we're already facing down the barrel of the gun.
Wins have been harder and harder to come by and the Irons aren't defending brilliantly, either. Sometimes, it's resembled the Keystone Cops.
Now, though, with Aguerd nearing a return to fitness, we have to hope and pray that he's half the player Moyes thinks he is.
He threw caution to the wind in the summer and binned off all other defensive targets in order to focus on Aguerd; he only signed Thilo Kehrer because he got injured.
If Aguerd is as good as Moyes says, he might be a season-saver. If not… Well.