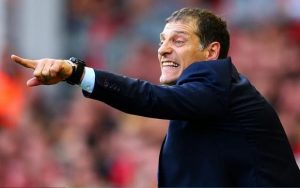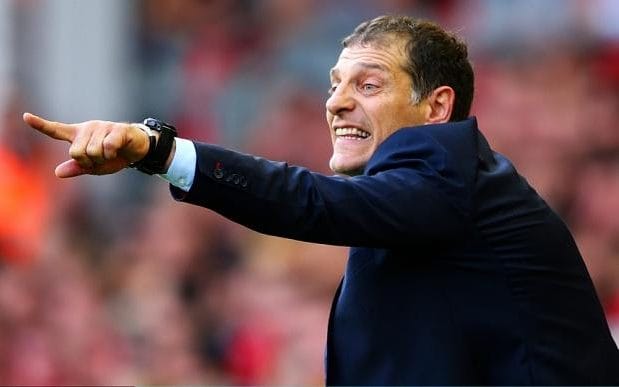 So to the Hawthorns with all of us hoping rather than believing the Irons are on a roll after the Monday night win.
Head on the block time and although the Baggies are good at home there's not too much flair in the team and with the Hammers looking likely to get on the front foot, three points look more than available.
Dour doesn't do justice to Pulis teams and giving that he is backed by assistant head coach, former Albion boss Gary Megson, it takes no working out what they are all about.
But with so many options available to Slaven Bilic it's hard to see how the Hammers can come away from the game with nothing at all and I can't forsee a defeat. Another Huddersfield type performance from Michaeil Antonio will scare the Baggies or any other defence to death.
However a word of warning; set pieces in dangerous areas should be avoided at all costs as this is very much part of the Pulis game.
There's been some criticism of Bilic's left wing role for Hernandez and that's easy to understand although the striker is given a licence to roam and support Andy Carroll as he attempts to get onto some of those flick ons.
Defensively we looked a lot more secure against Huddersfield and if we can repeat that performance then a draw is the least we can come away with.
However, I'm the eternal optimist and am looking for a 2-0 win this afternoon.
COME ON YOU IRONS