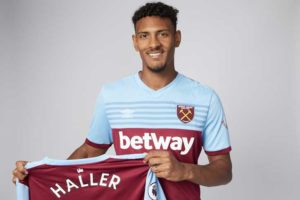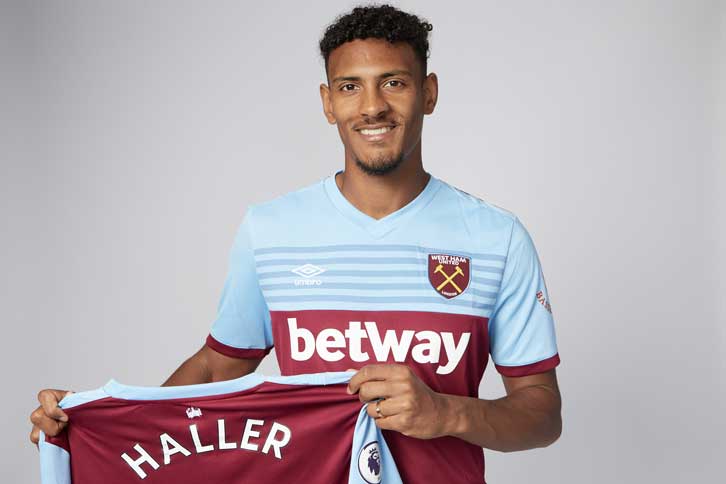 West Ham and other Premier League clubs will find it harder to sign European players in a post-Brexit Britain, the Football Association have confirmed earlier this week.
The FA, in their annual report, say that European players will be required to meet certain criteria in order to obtain a work permit to play in this country.
Currently, players from the continent are free to move but when Britain leaves the European Union then a points-based qualification system will apply to them too, as it does to those from South America, Africa and the rest of the world.
The size of the transfer fee, wages and international experience are part of the existing system.
The FA said it was "proactively trying to mitigate and leverage" the "risks and opportunities" presented by Brexit.
"This has a potential negative impact on the number of European players entering the English game, which could result in a devaluation of the domestic rights of English competitions but could be an opportunity for the English players in the Premier League but also other leagues from the EFL to the Women's Super League," the FA said in its strategic report.
The FA say they hope to reach an agreement on the specifics of the new work permit rules, for all players, with the Premier League and Home Office, in time to implement them for the 2020-21 season.
Last summer West Ham signed players including Seb Haller, Pablo Fornals, Gonçalo Cardoso, Darren Randolph and not forgetting Roberto but under proposed new rules, those players would be need to pass a point-based test before being given the go-ahead to play in the Premier League.