Chelsea's American owner Todd Boehly wants to do a North v South All-Star game in the Premier League.
Boehly believes that British sport can take a lesson from America, where they have All-Star games in Major League Baseball and in the National Basketball Association.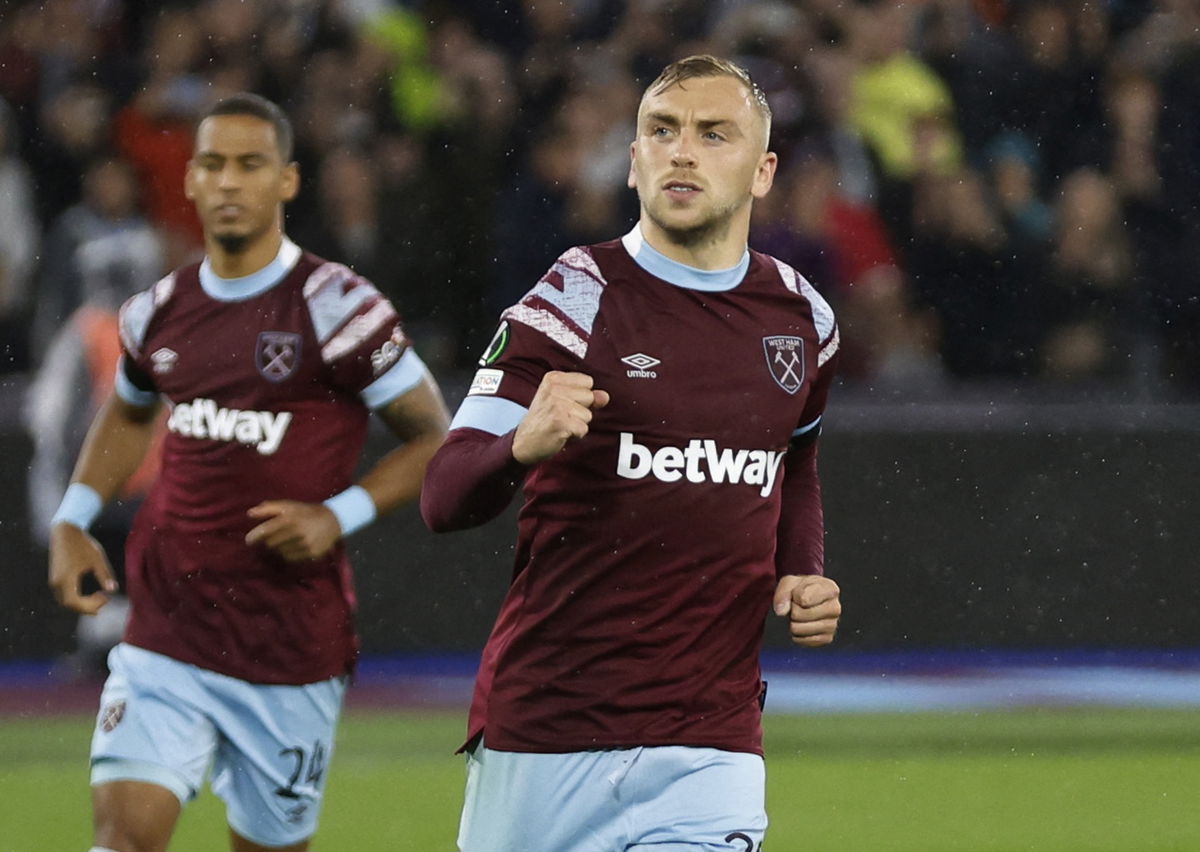 Those games are often huge revenue drivers for American sports teams, but there has obviously been derision within the league; Liverpool boss Jurgen Klopp has been particularly dismissive.
We also think the idea is utterly bobbins but it has got us thinking; who would get into the team from the Hammers?
We've got to assume that there are some selection rules in place here, so maybe a maximum of three players from each club.
As a result we're thinking the following…
Declan Rice – No brainer. One of the best midfielders in the country and sure to get a nod.
Jarrod Bowen – He may be off the boil slightly but he's shown signs of getting his form back in recent weeks and, at his best, he's electrifying.
Lucas Paqueta – The Brazilian may be a new signing but he's got oodles of quality. If the All-Star team need a playmaker, this is your man.
Others pushing for selection – Kurt Zouma and Tomas Soucek.