Pic: Mike Tricker
Tonight's teams:
Irons: Adrian, Reid, Cresswell, Nolan (c), Tomkins, Jarvis, Zarate, Noble, O'Brien, Maiga, Amalfitano
Subs: Randolph, Collins, Poyet, Hendrie, Samuelsen, Lee, Pike.
Birkirkara: Haber, Mazzetti, Fenech (c), Miccoli, Vukanac, Murga, Liliu, J.Zerafa, Z. Muscat, R.Muscat
Subs: Sciberras, Agius, Plut, Akpan, D.Zerafa, Zammir, Aquilina.
3. Amalfitano cross and ridiculously Maiga goes down in area. No penalty.
5. Amalfitano crosses again – goalkeeper Habert away for corner
9. Another good cross but Maiga can't get over his header and it sails over the top
11. Amalfitano has time and space works ball onto right foot, tries to curl into top corner but over the bar
18. Noble delivers. Nolan goes down but nothing doing from ref despite the captain's quizzical look
20. Great Noble free kick headed back by Nolan to Maiga and superb save from MM's headed effort. Best chance so far
24: Cresswell shot slides a yard wide
27: Another fine save from Haber touching ball round post  after Maiga lets loose from 20 yards
35: Jarvis shot blocked after keeper only half punches clear – keeper doesn't seem to appreciate the ball sometimes needs to be caught
38: Zach Muscat flattens Jarvis Free kick and a booking but free kick cleared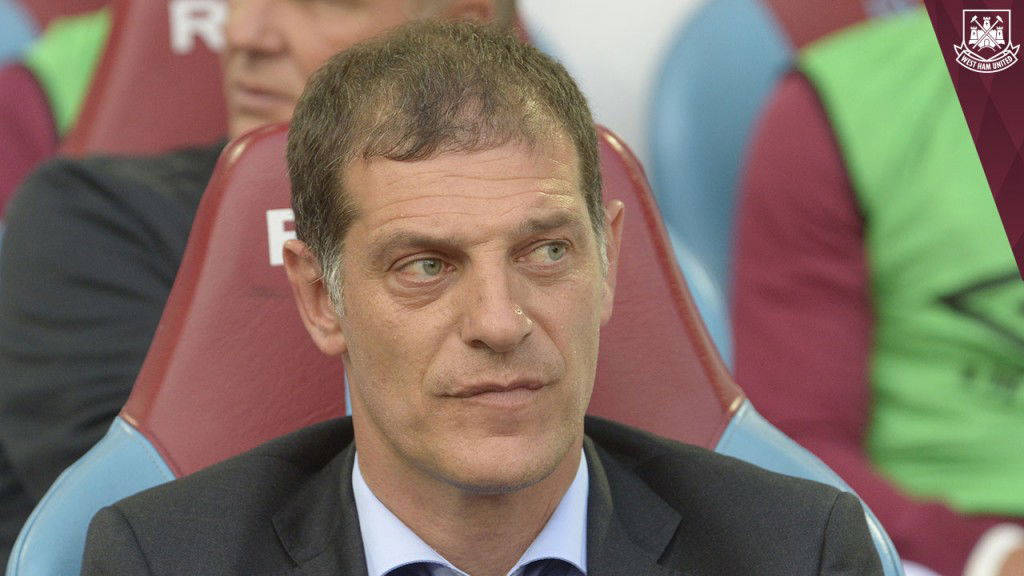 : Zarate shot and Haber punches  away.
(Pic courtesy of WHUFC Official)
HALF TIME: Irons 0  Birkirkara 0
52 Keeper punches away from Zarate's free kick.
56: Nolan just fails to get on the end of decent cross from Jarvis – keeper down to smother at his feet
59: Breakaway and the visitors almost score as Liliu fires under Adrian and just wide
59  Samuelsen on – Amalfitano off
64: O'Brien booked for foul on Camenzuli.