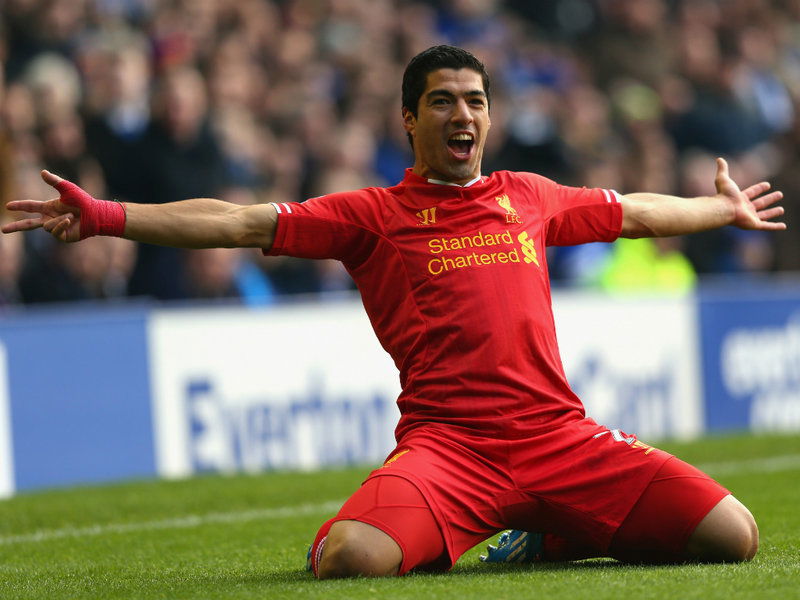 Sam Allardye really is incredibly hard to follow sometimes!
A virtually unnoticed line in his latest  London Evening Standard column is confusing in the extreme given that he claims he won't be changing much in the Hammers style of play.
For, in discussing summer signings he makes it clear that he's looking for a very different type of striker to what we've seen so far under his management.
He  said: "One of our priorities is another striker who would give us something different.
"Luis Suarez at Liverpool, to name the best example, is a striker by name but frequently doesn't play up front.
"Sometimes he's on the left, other times on the right, often he's in behind the central striker — he pops up all over the place.
Now I'm not suggesting we're going to find another Suarez — although we'll be trying — but we are certainly seeking someone of that type."
Now if that's not a change of style I really don't know what is!