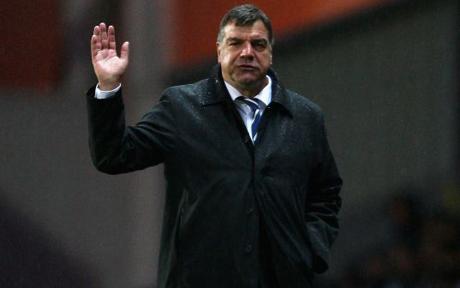 Slowly it seems the facts of the matter are dawning on manager Sam Allardyce!
He has used his London Evening Standard column today to make it clear that maybe there is a threat to his job after all.
He declares after explaining there was a sizeable turnout for his press conference yesterday: "It doesn't take too much working out, does it? Just over a week before the end of the season and still no news on my future.
That doesn't stop the constant speculation and, from my point of view, when I see name after name being mentioned as my possible successor, I think perhaps there's no smoke without fire.
Maybe the owners are considering their options — maybe they're not. The fact is, I'm not in a position of demanding when we sit down and talk about a new contract.
That has been crystal clear for some time but the speculation continues and I have to carry on answering the questions until we sit down and talk about things."