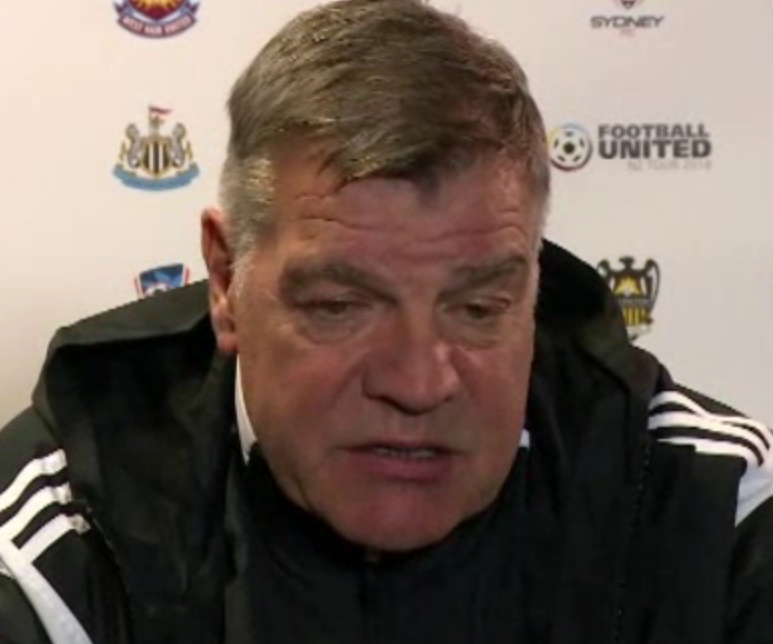 Sam Allardyce has brushed off the boos and chants calling for his head following the shocking defeat at West Bromwich Albion yesterday.
As the reaction roared around the stadium and outside – where even chairman David Sullivan was disgracefully cornered by a posse as he left the stadium and subjected to an expletive filled attack – the manager remained unapologetic.
He said: "Fans get disappointed because there's 6,500 who have travelled up here and we have built the FA Cup to be one of our big successes this year.
"When you have travelled this way and the performance has not been as good as they have experienced for most of this season they express their disappointment.
"I am going to defend the players because we couldn't cope with the injury list and fixture list and it has not given us the level we can play at.
"I can't afford to get disappointed in things like that, it's about me supporting the players. They have given everything they could.
"It wasn't enough but they have done their best. They have given so much in such a short period of time. They were dead on their feet."