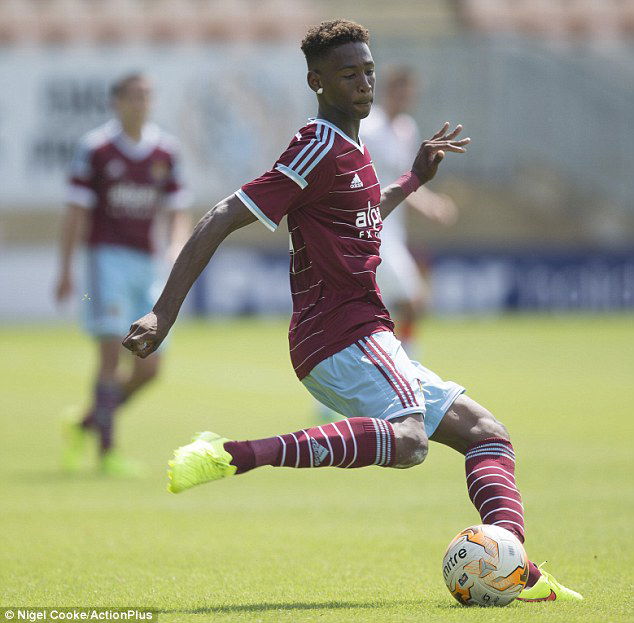 Sam Allardyce has admitted there's nothing he can do to stop teenager Reece Oxford leaving the vlub.
Allardyce is desperate to keep the 15 year old  and is better off the Arsenal and Chelsea target is better off staying where he is and that he should sign the deal he's been offered..
The manager said: "The contract has been done for ages. It's not a question of he doesn't want to want to sign it, it's that he's not committing just yet.
"We can't prevent it. The rules won't let us. In my opinion the rules are not good enough for us to keep a player we've had since he was 10.
"He can go wherever he wants to go if he chooses to do so. The only thing we can hope for is that he enjoys being here and working with us and that he doesn't get lured to a bigger club.
"I believe 100 per cent that his progression here would be far greater than if he moved to a bigger club because he would be getting in our first team much quicker than anywhere else.